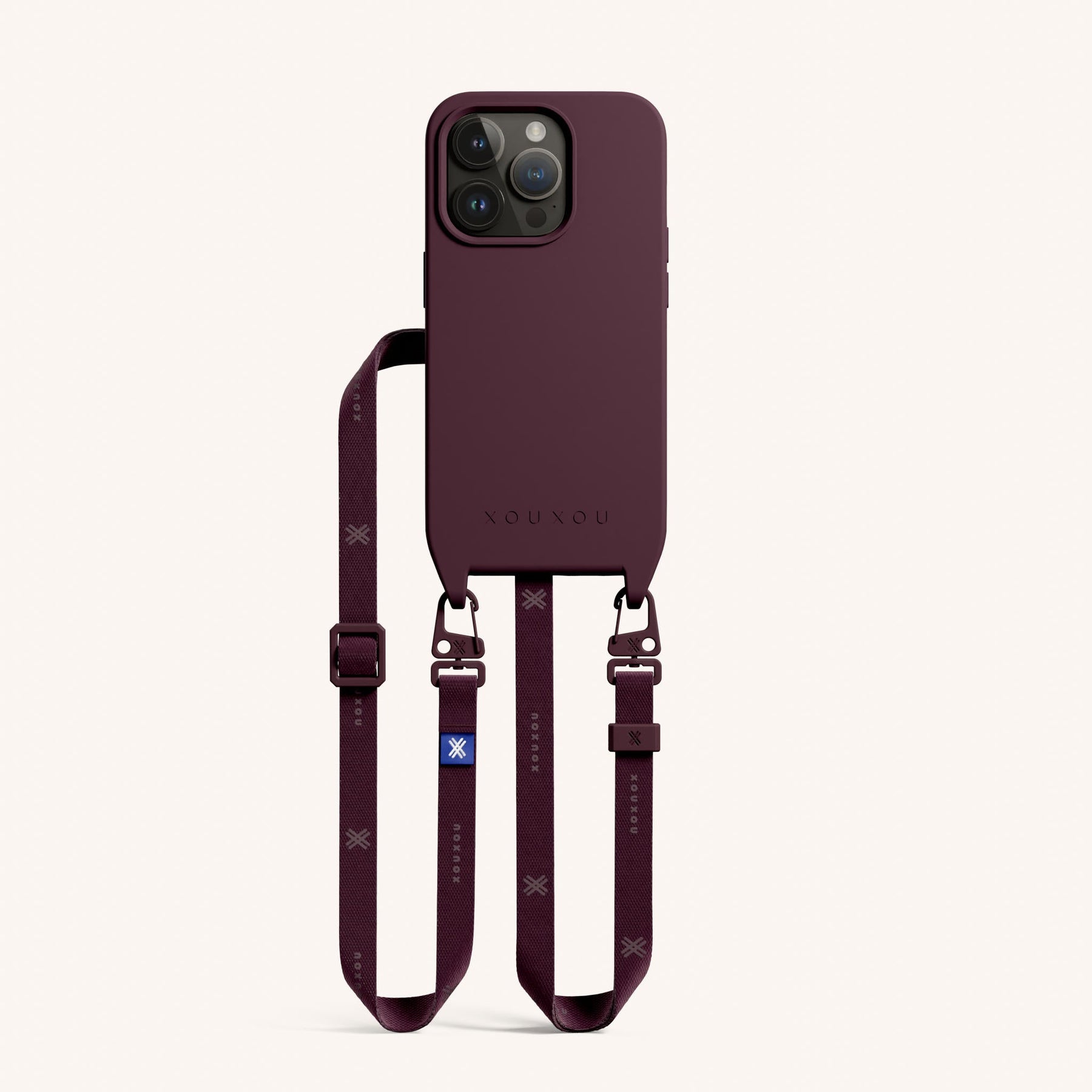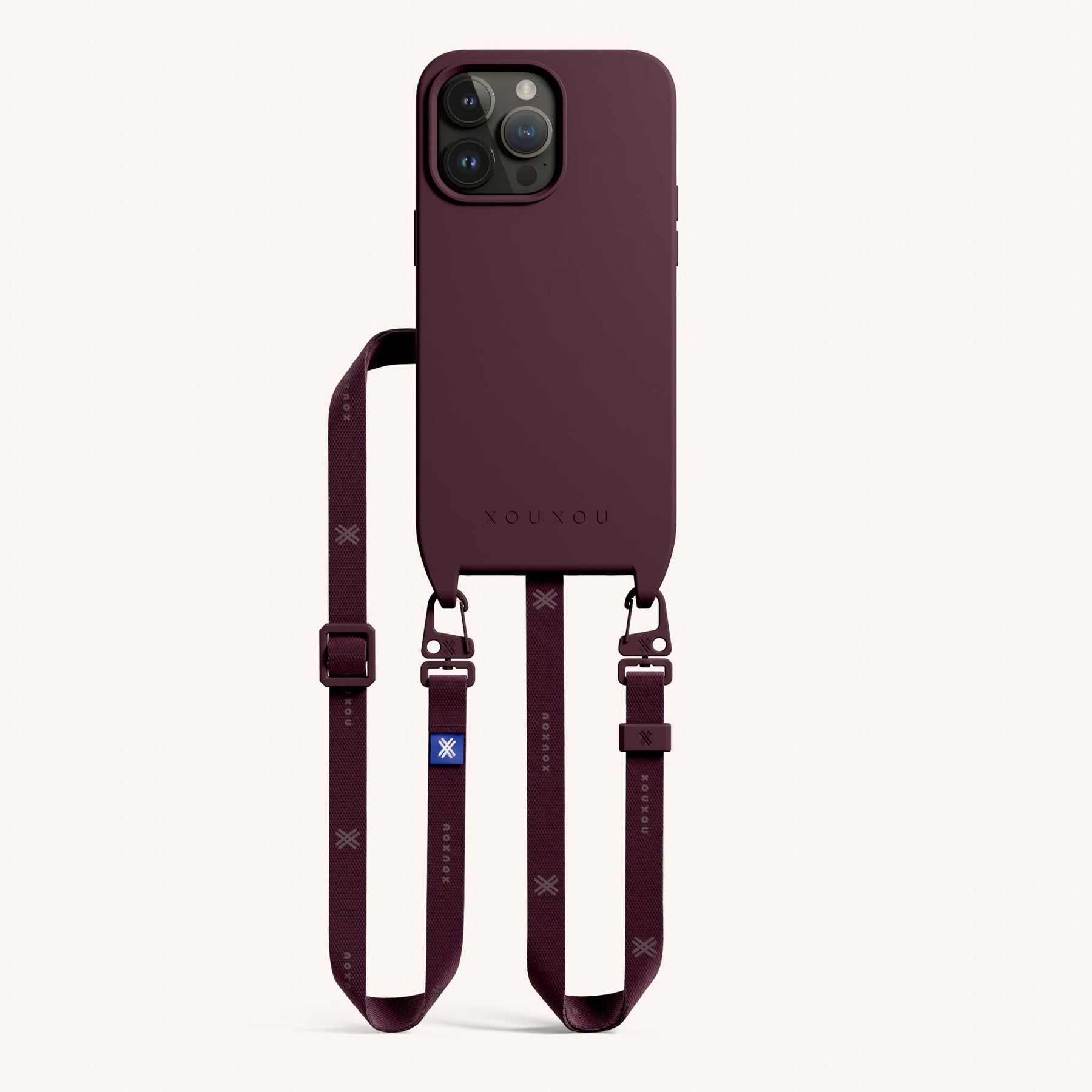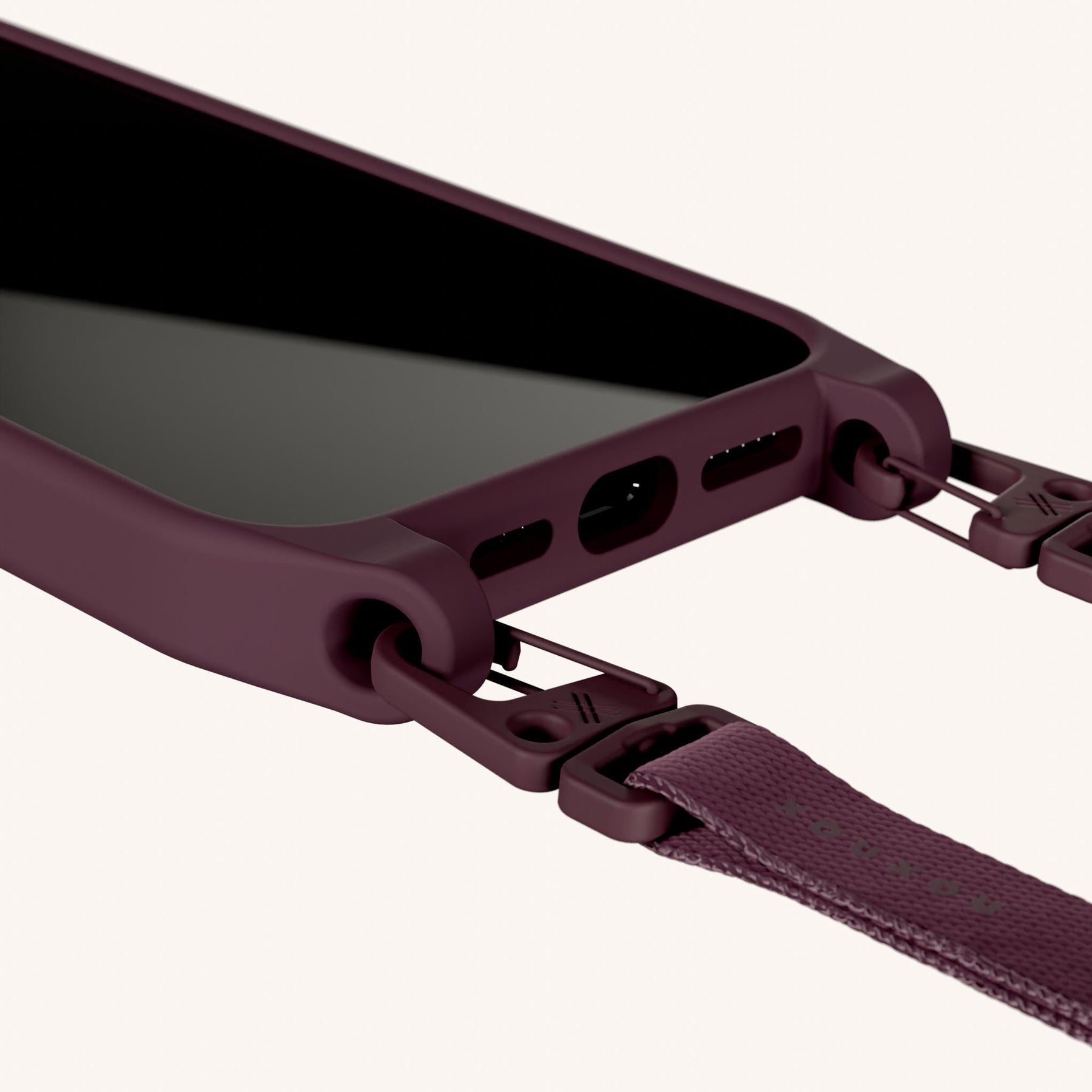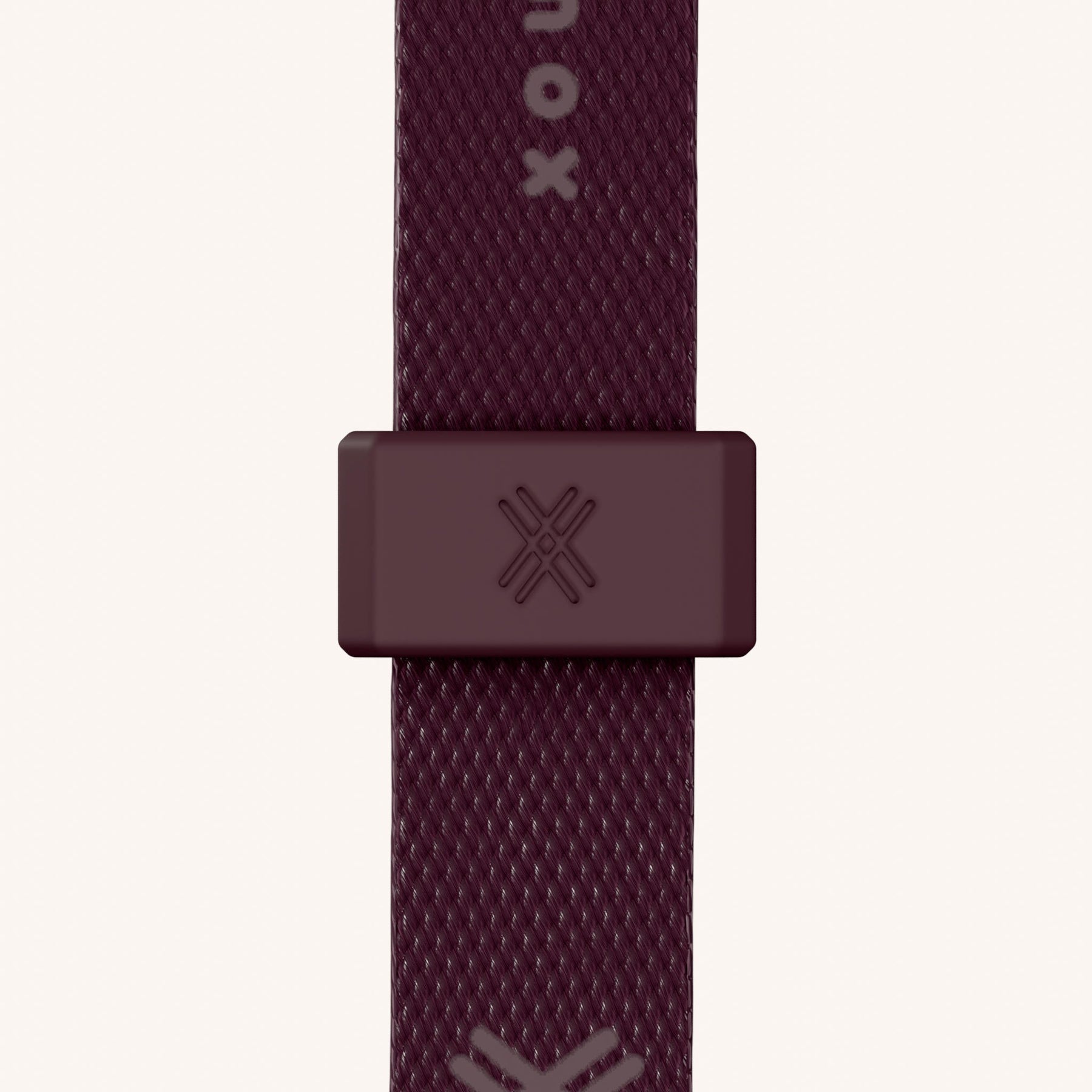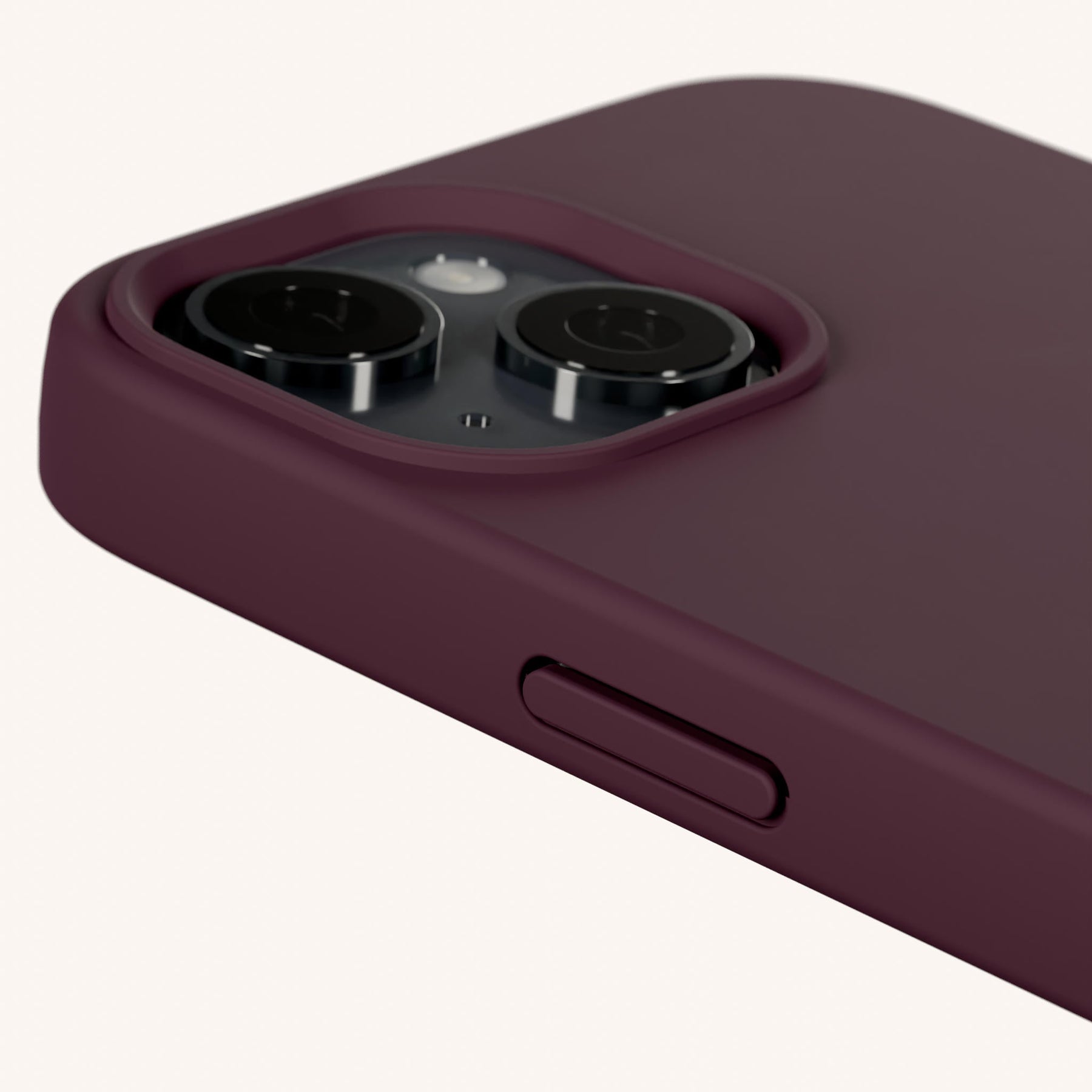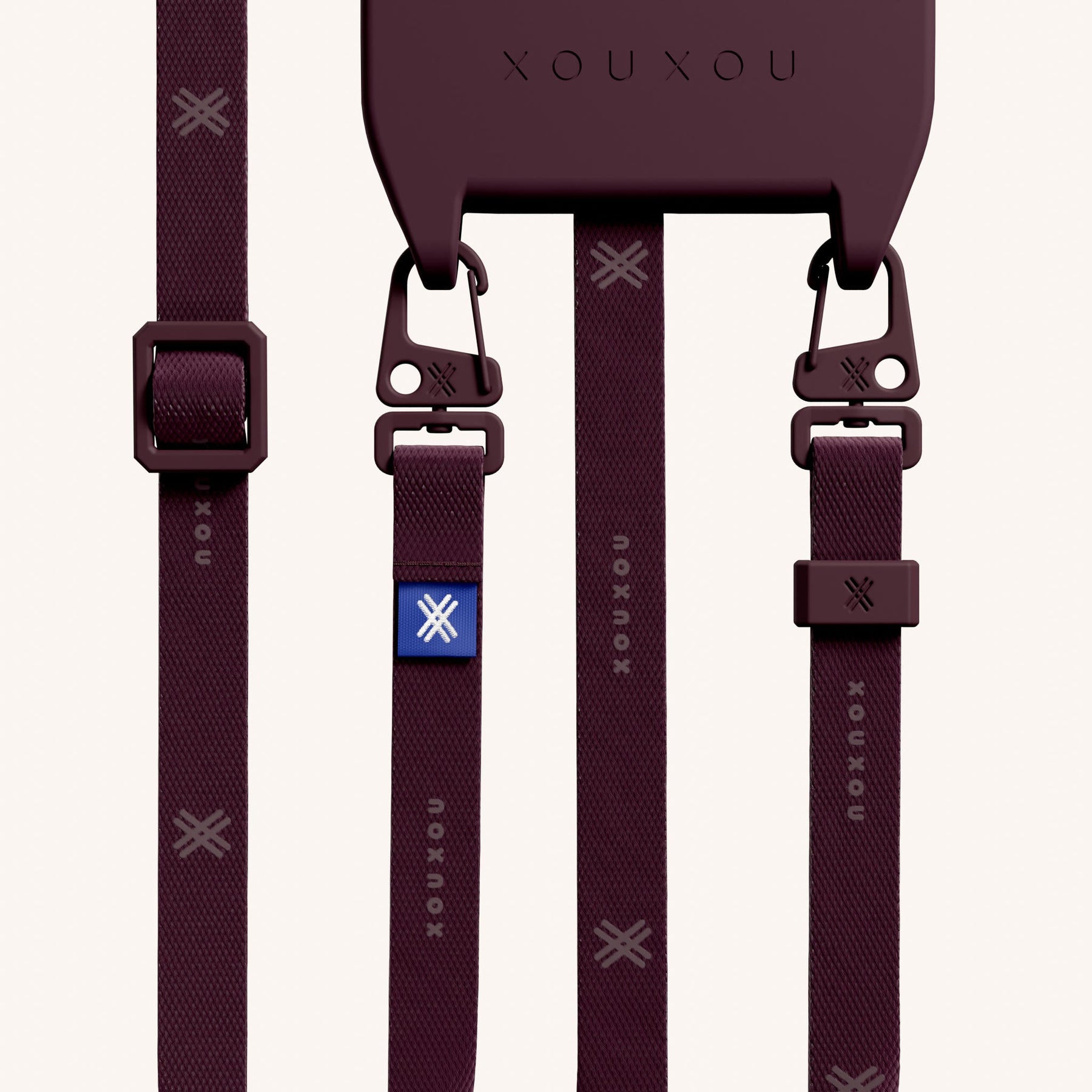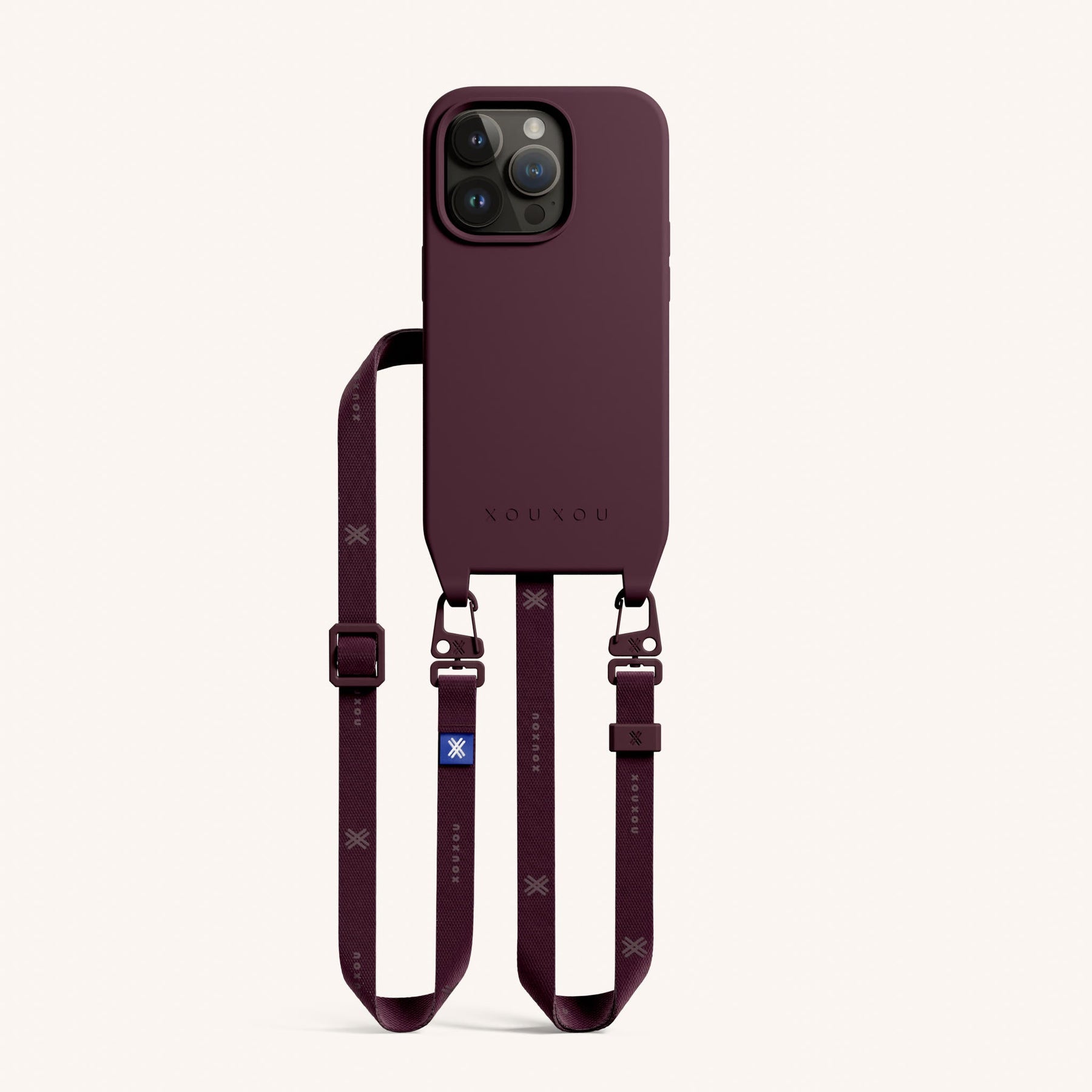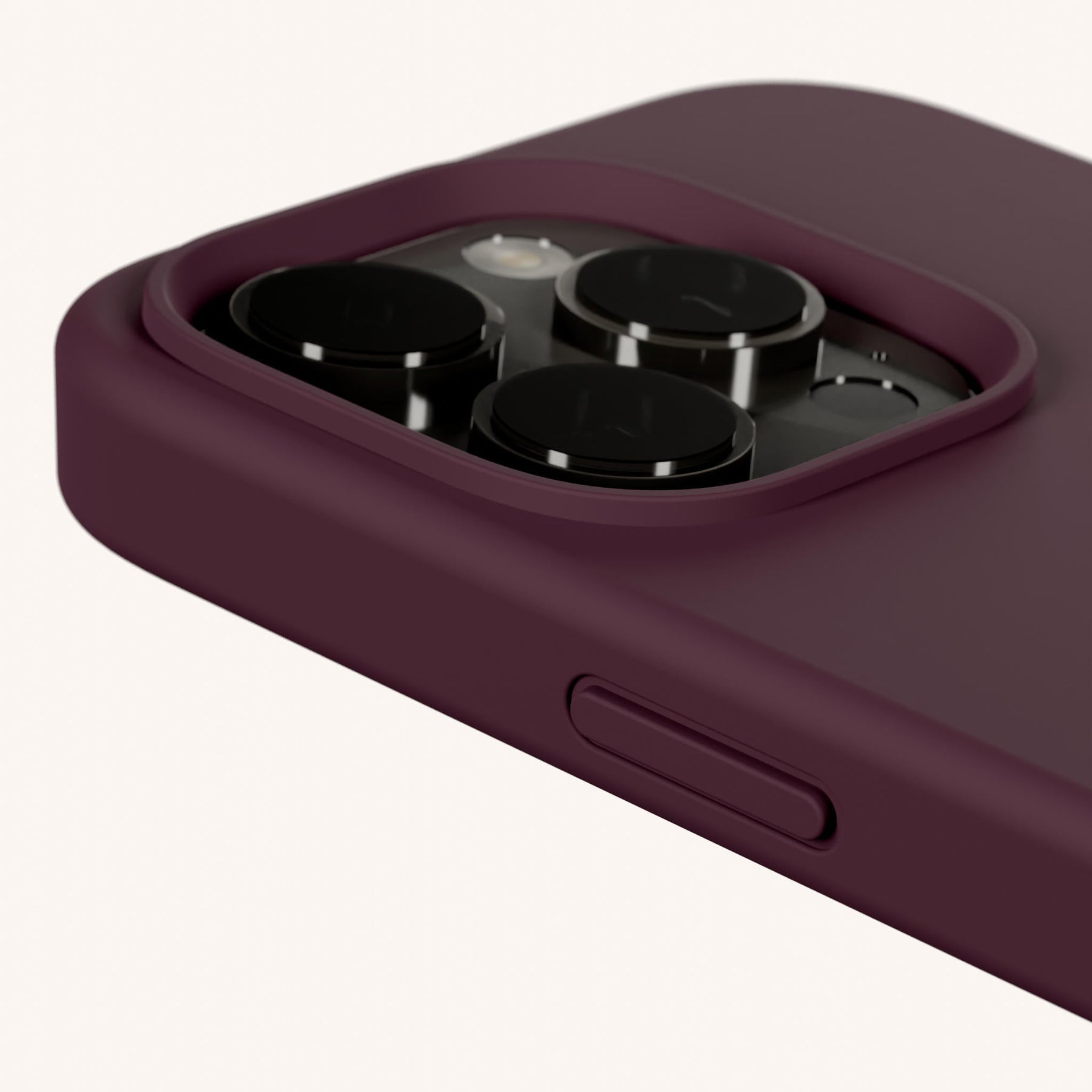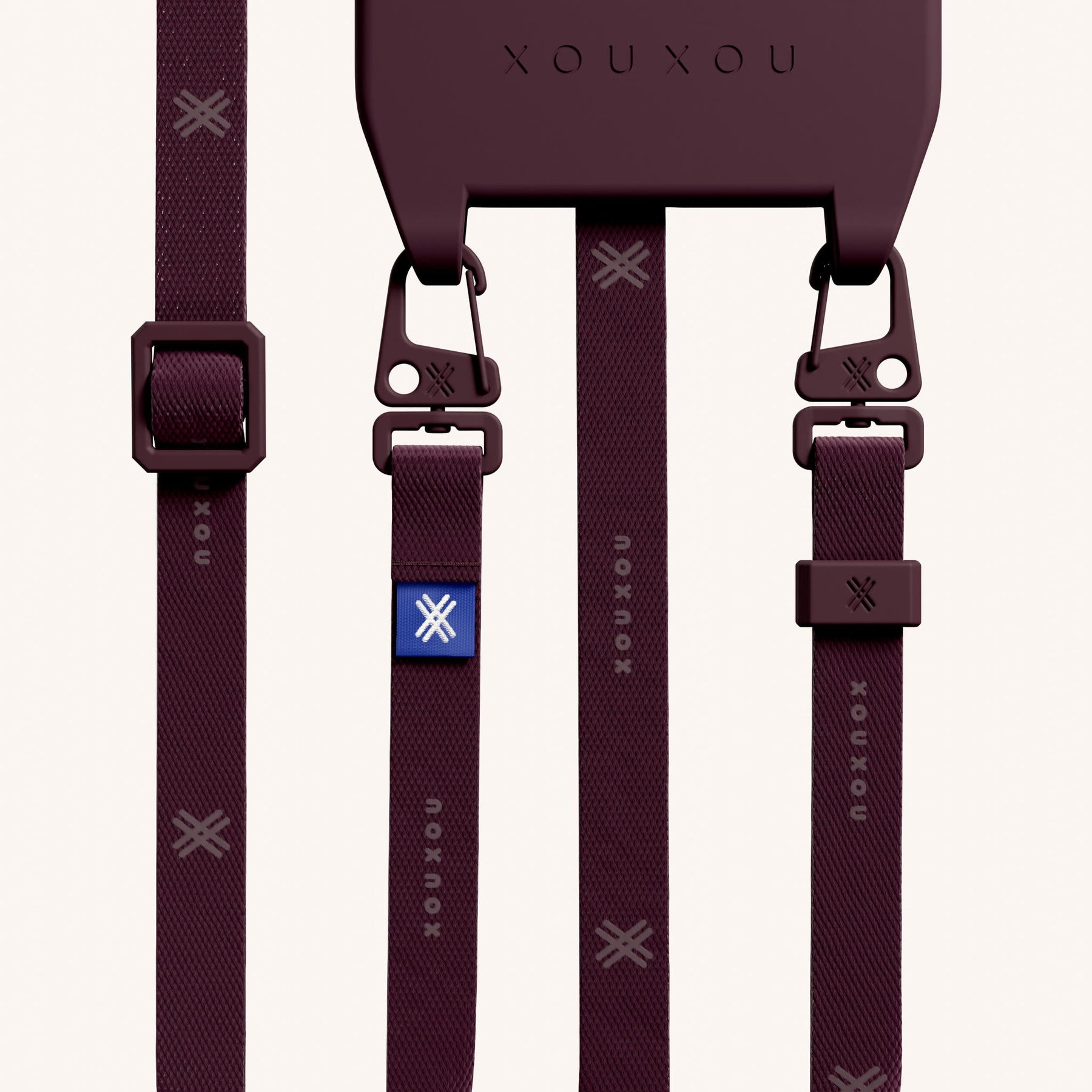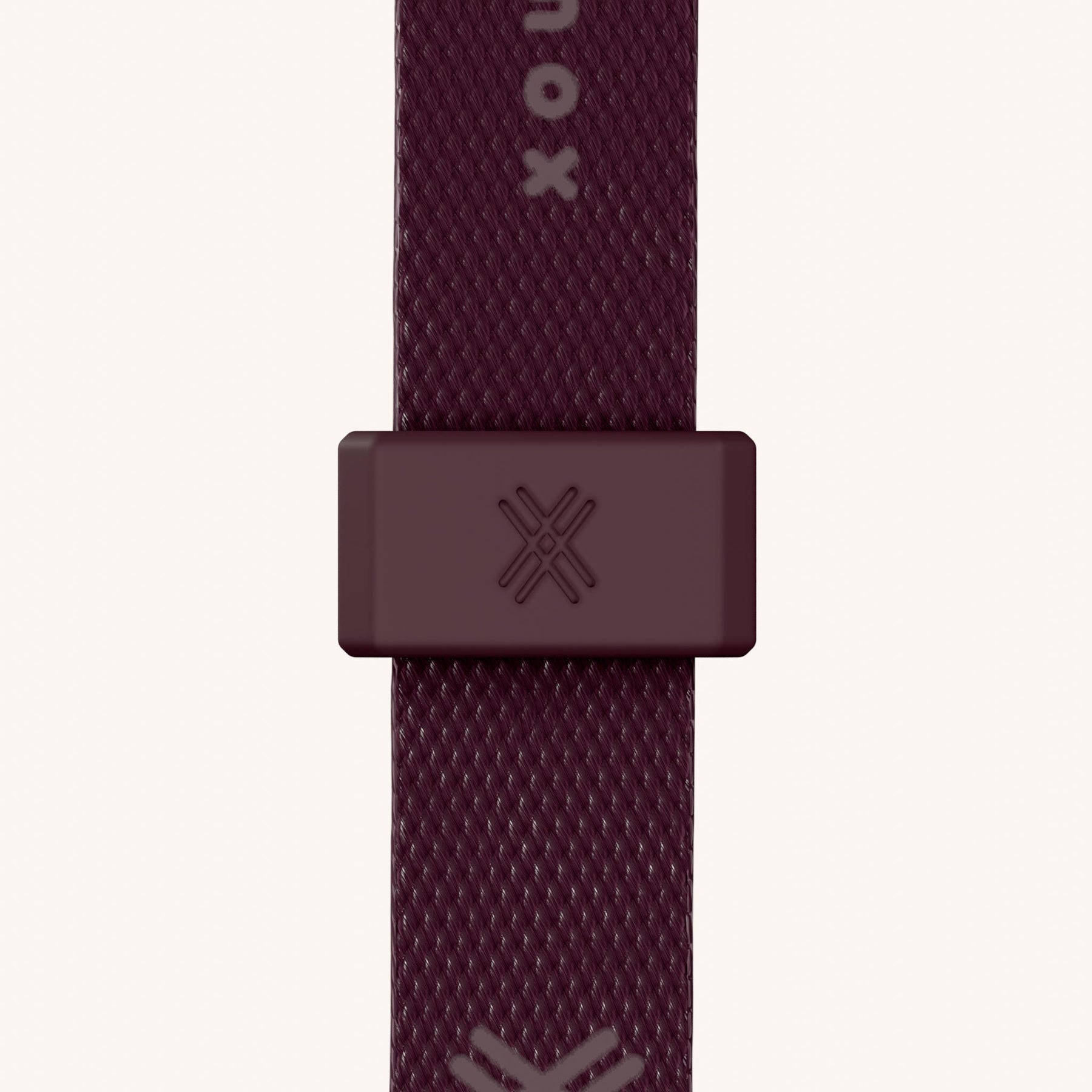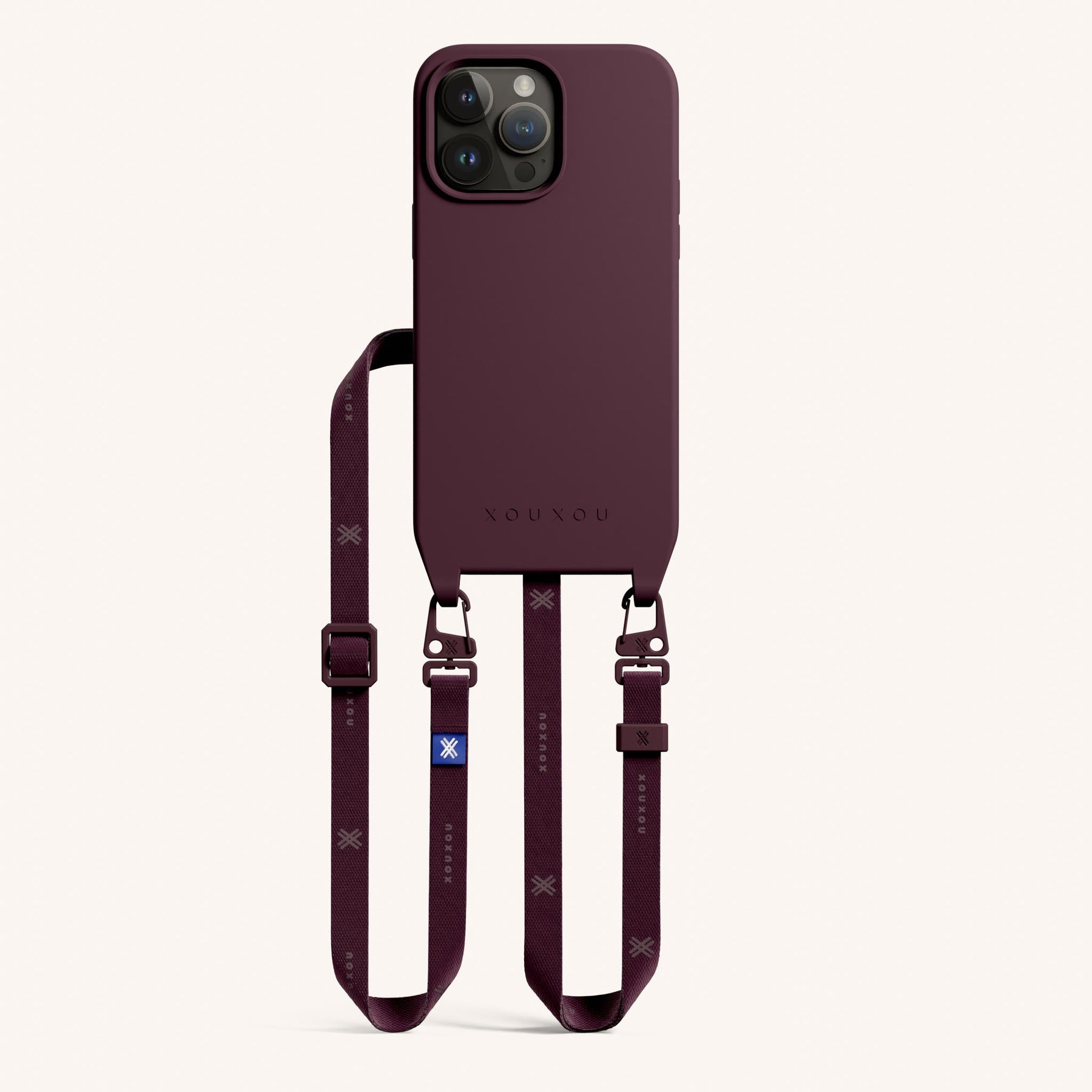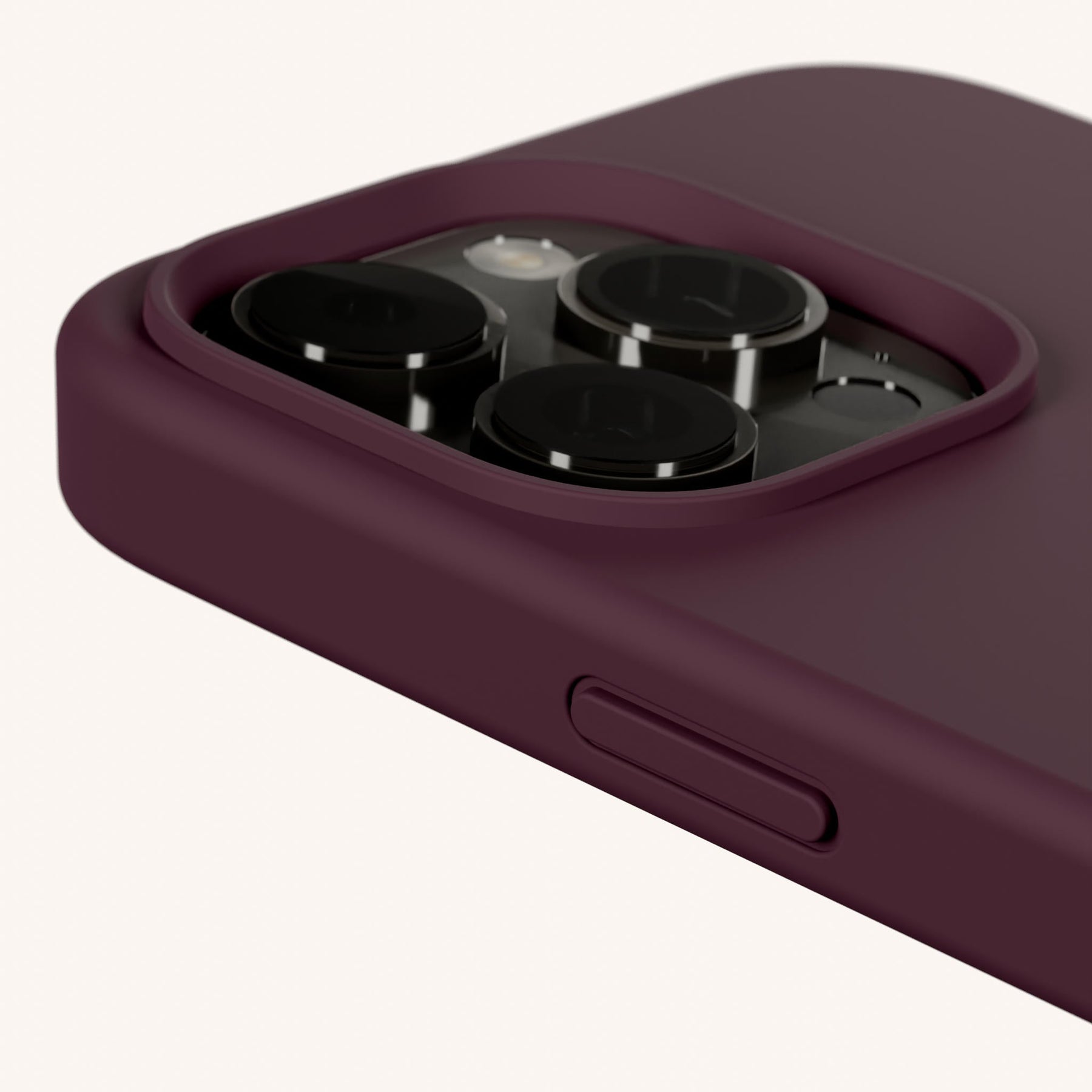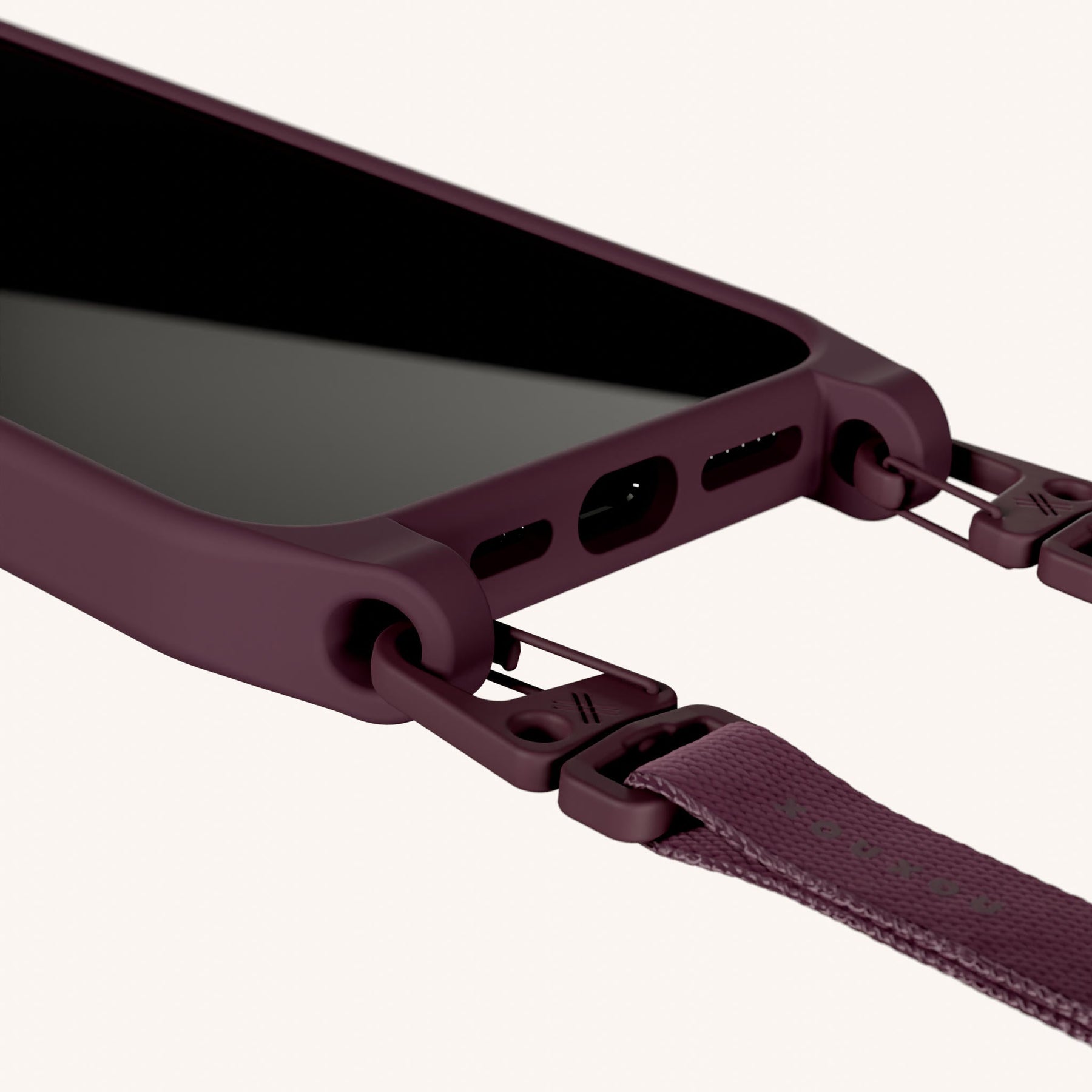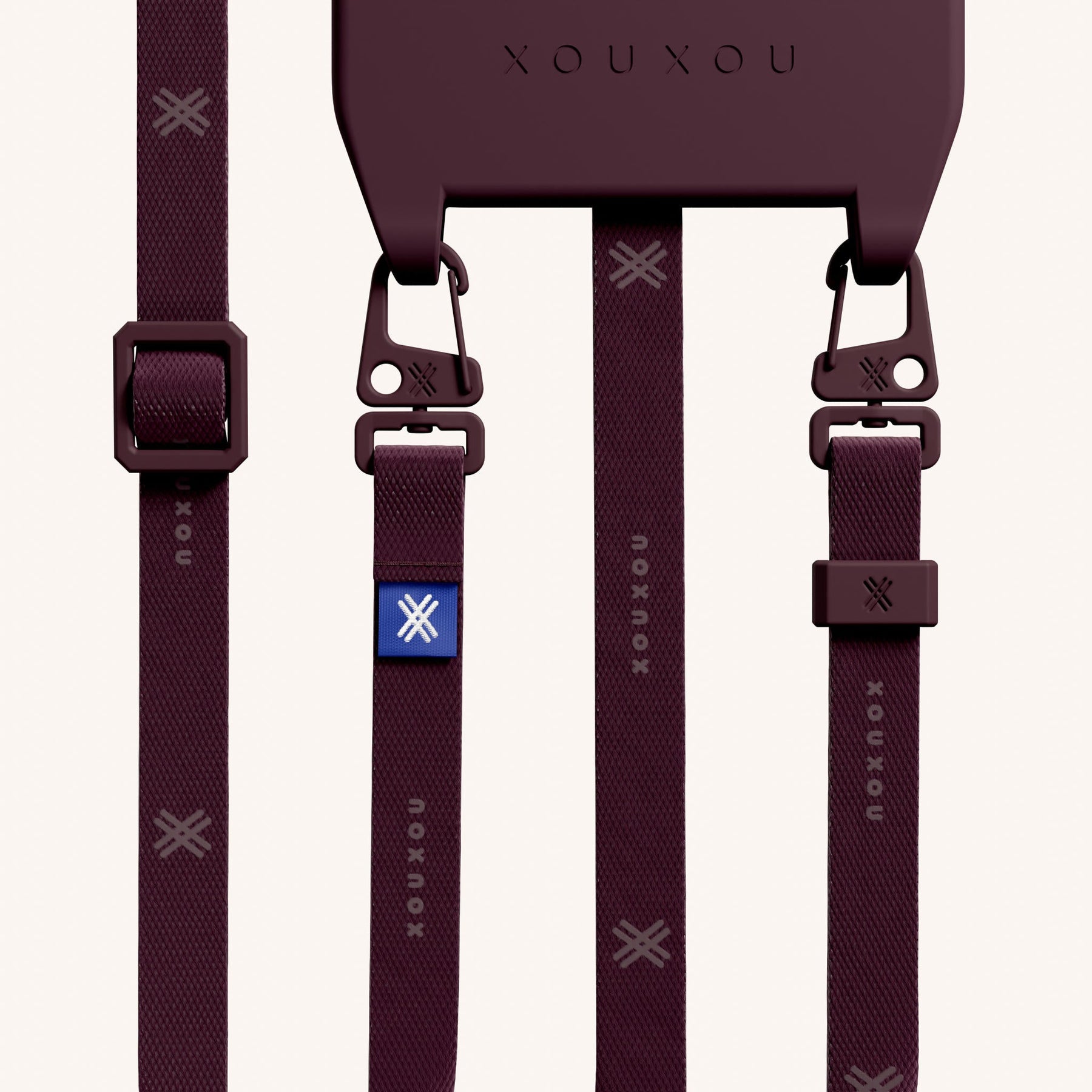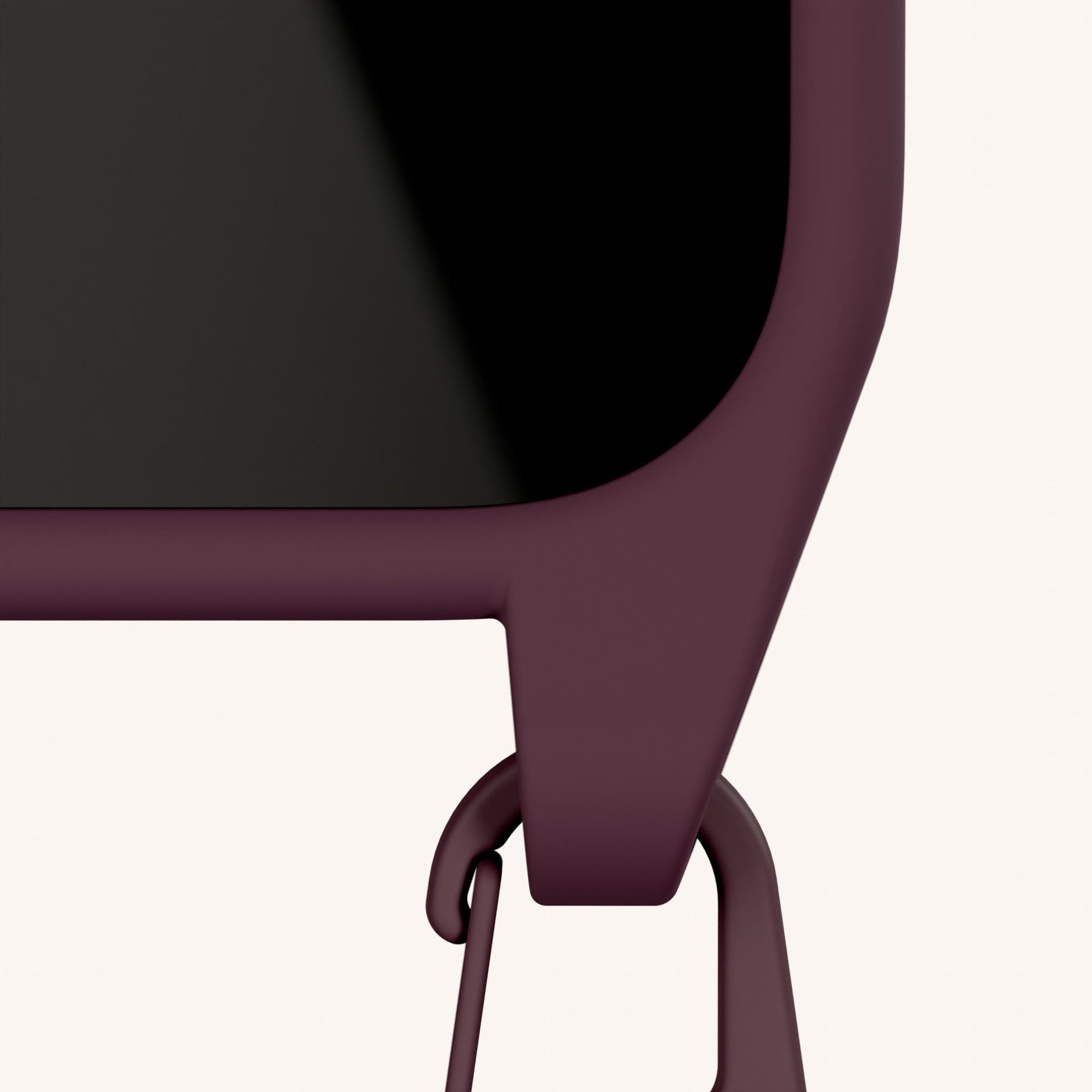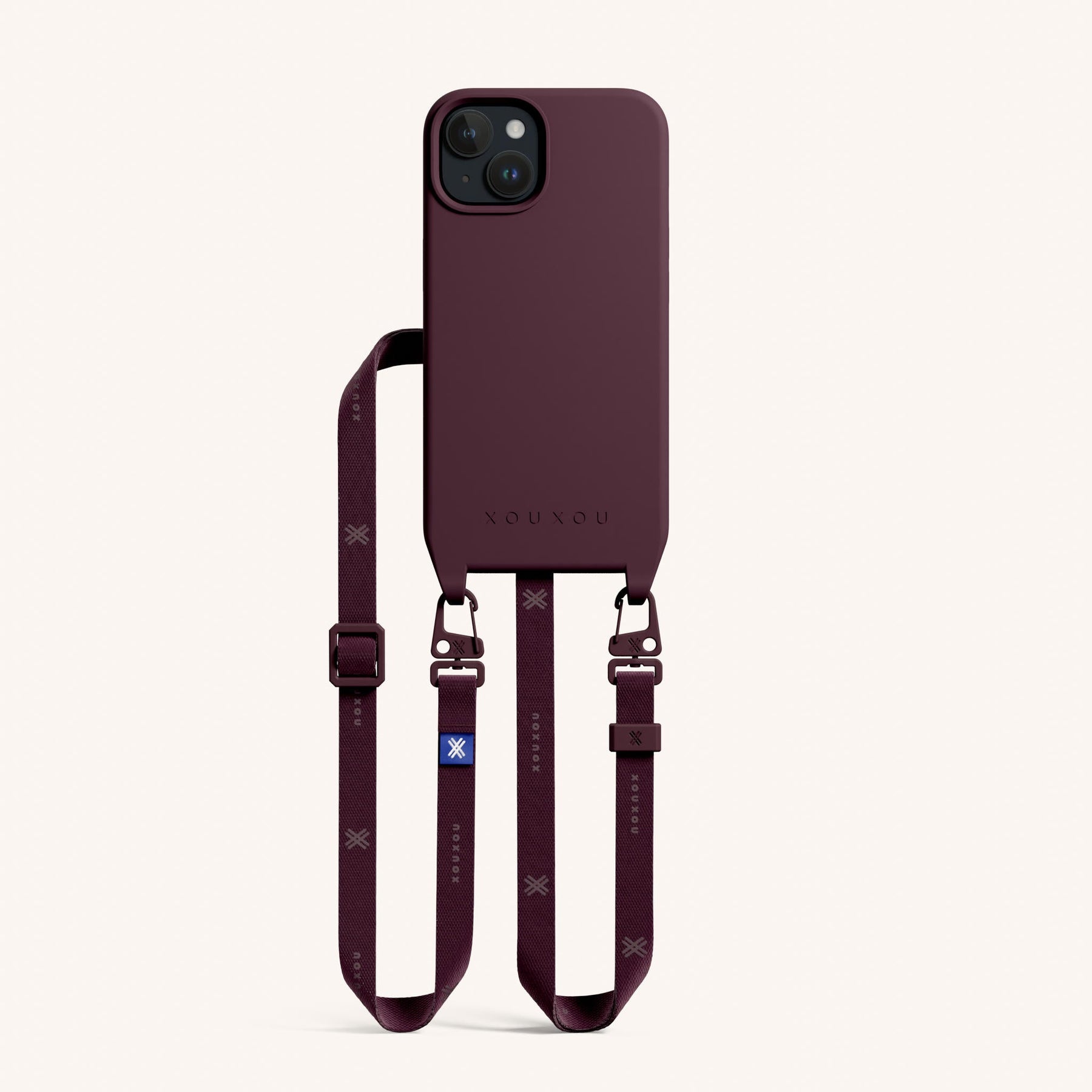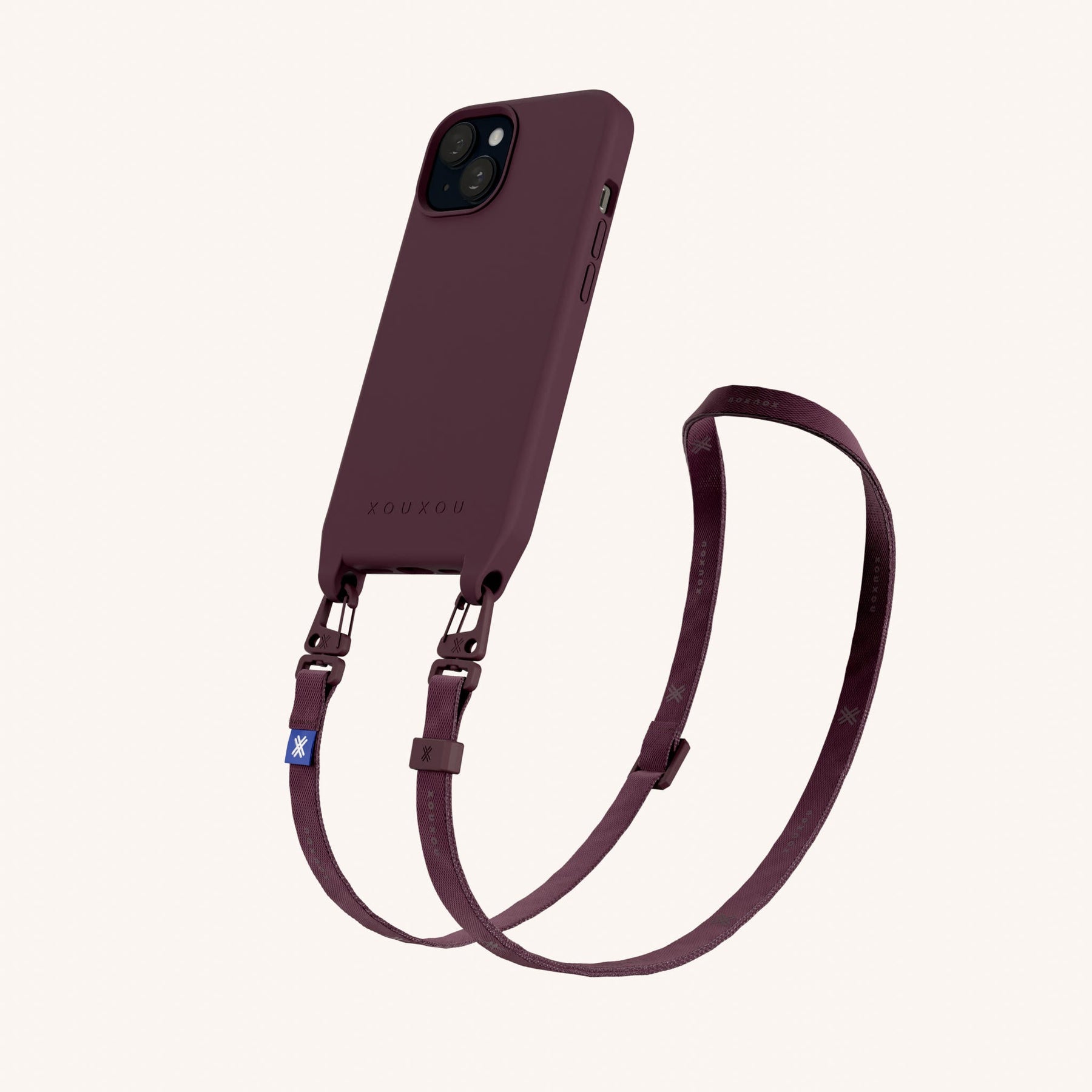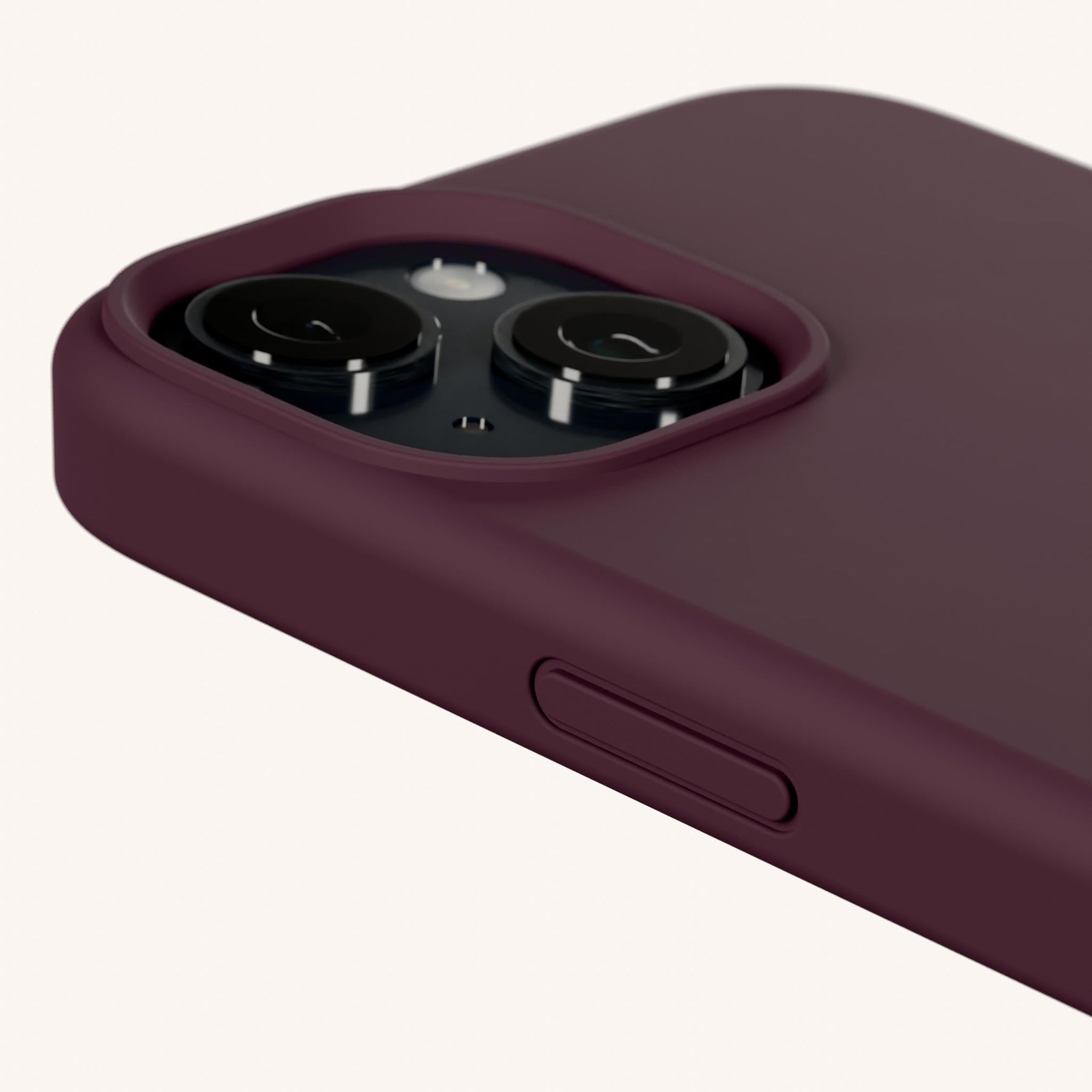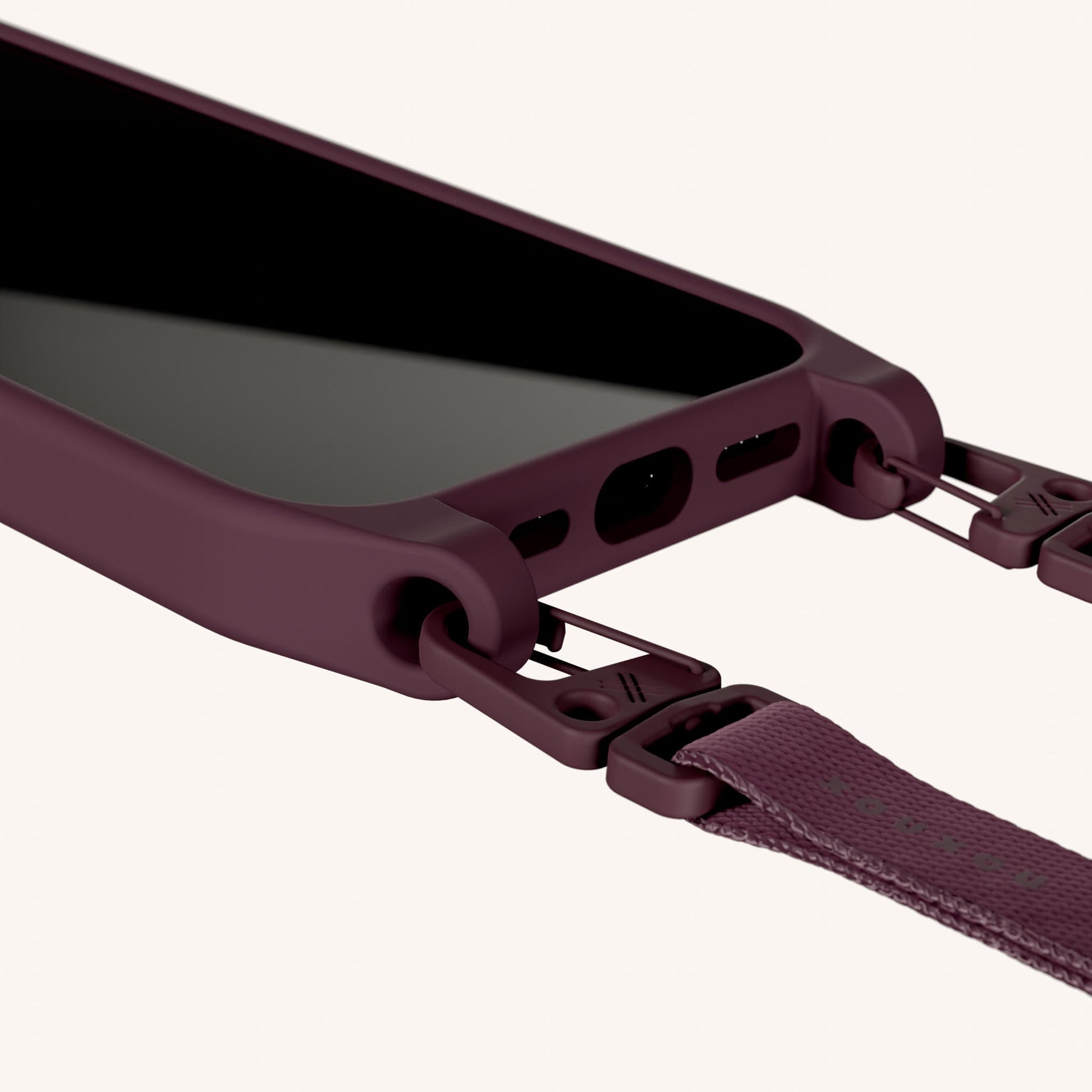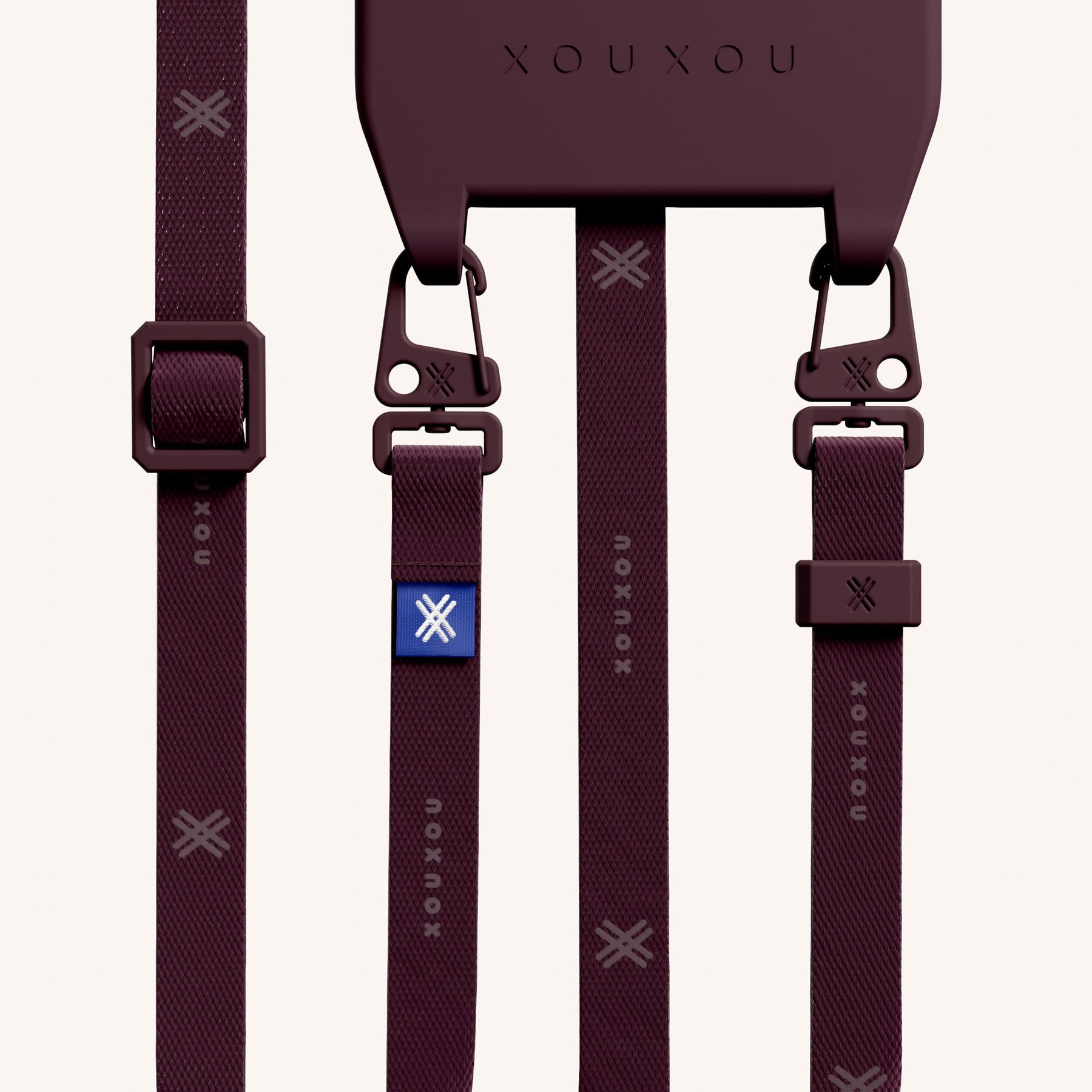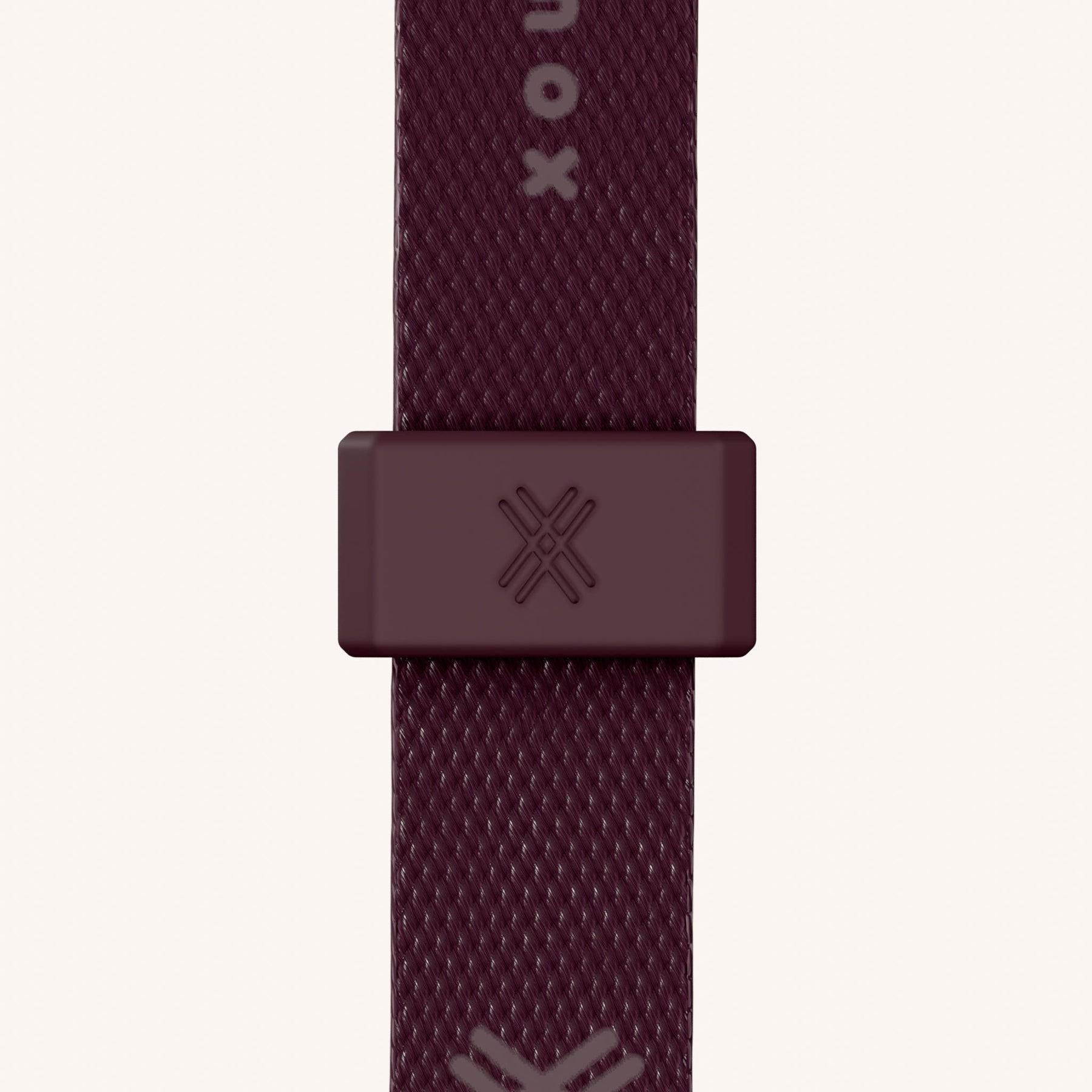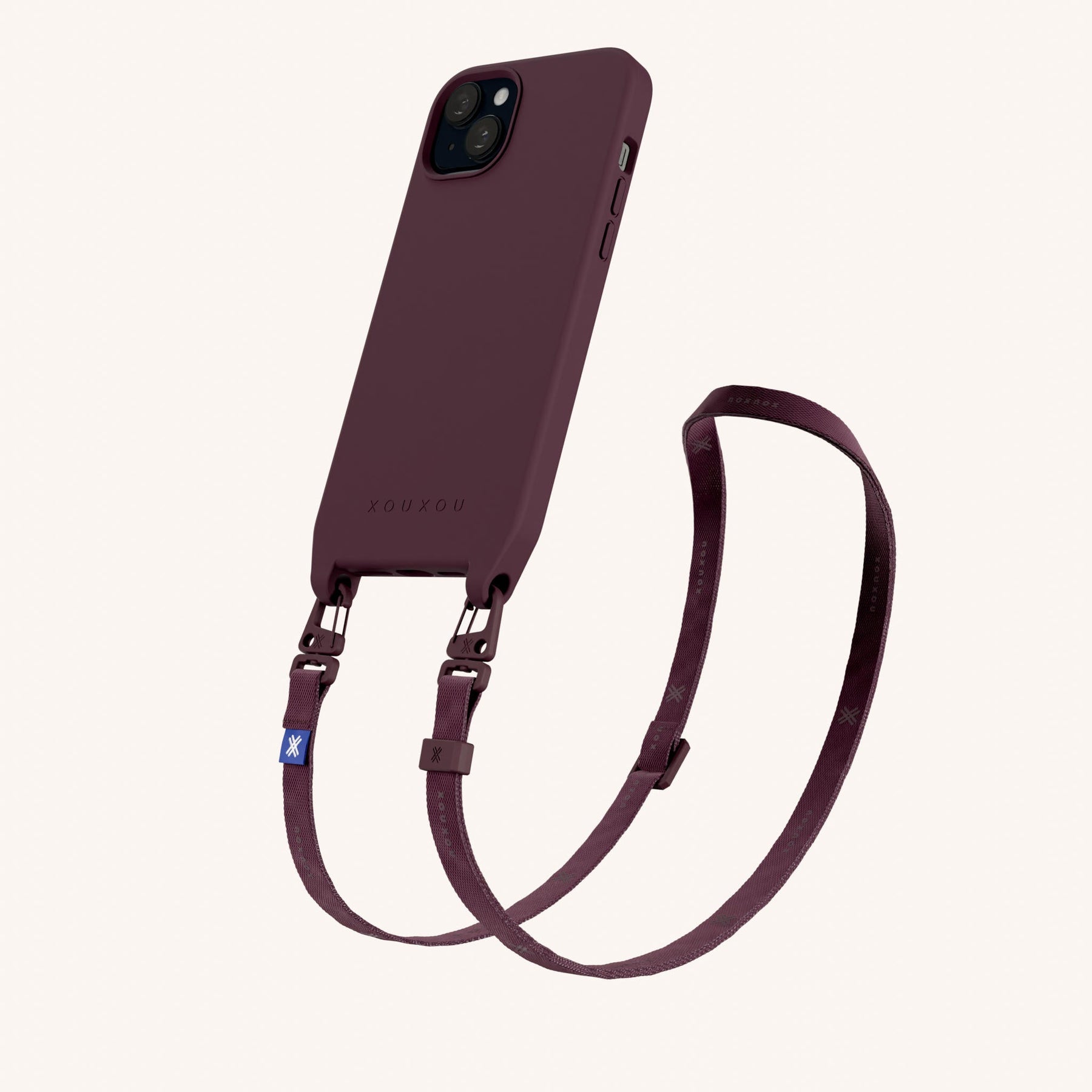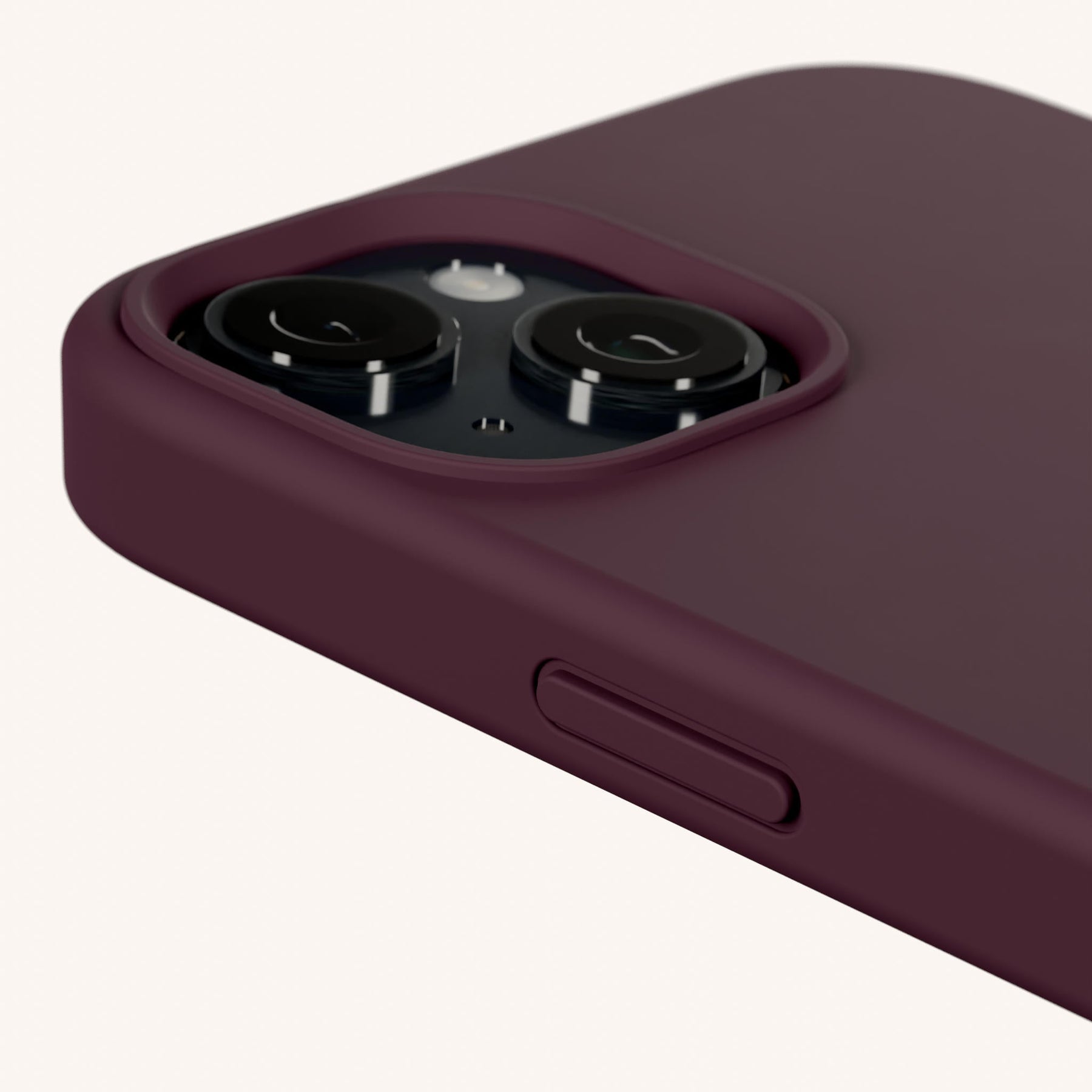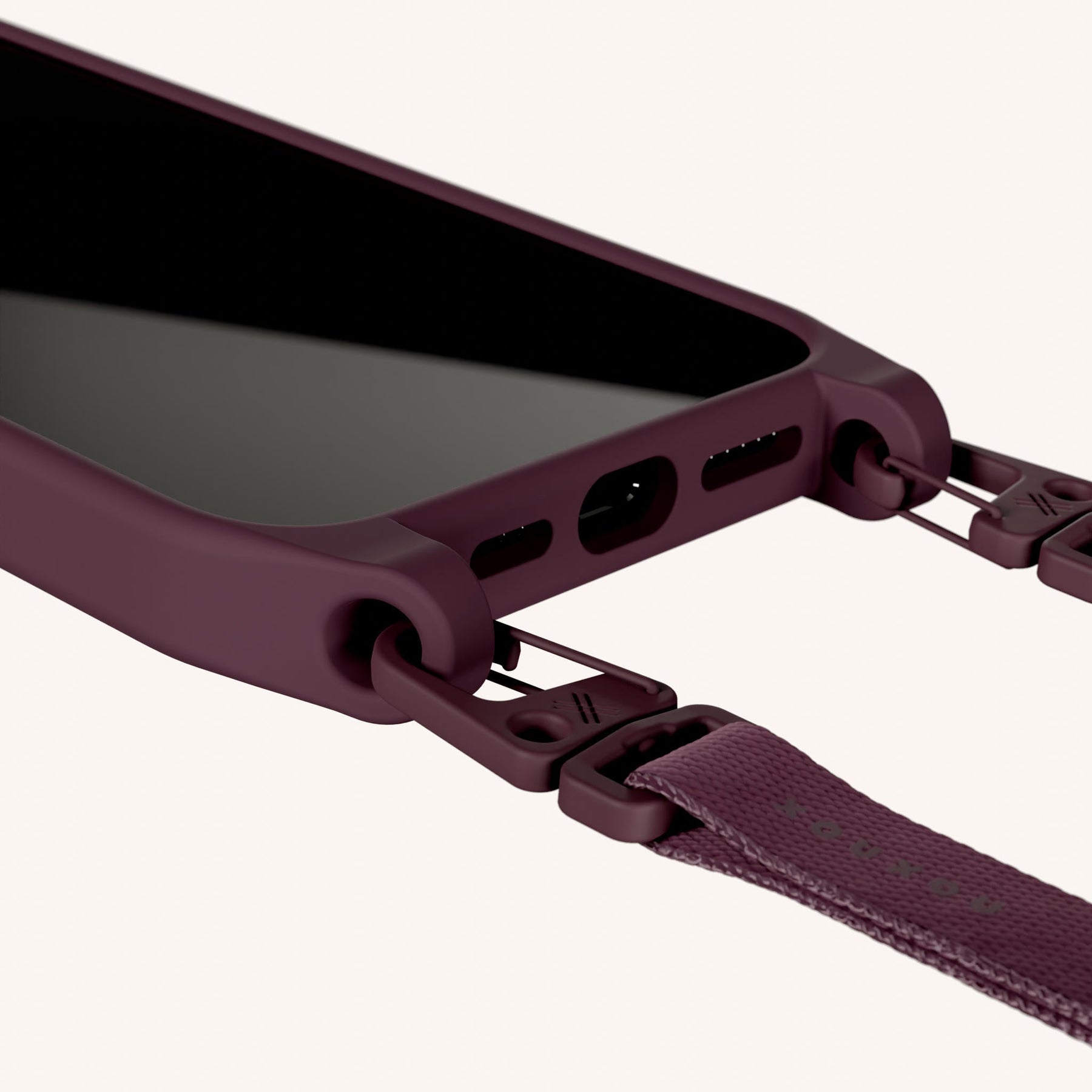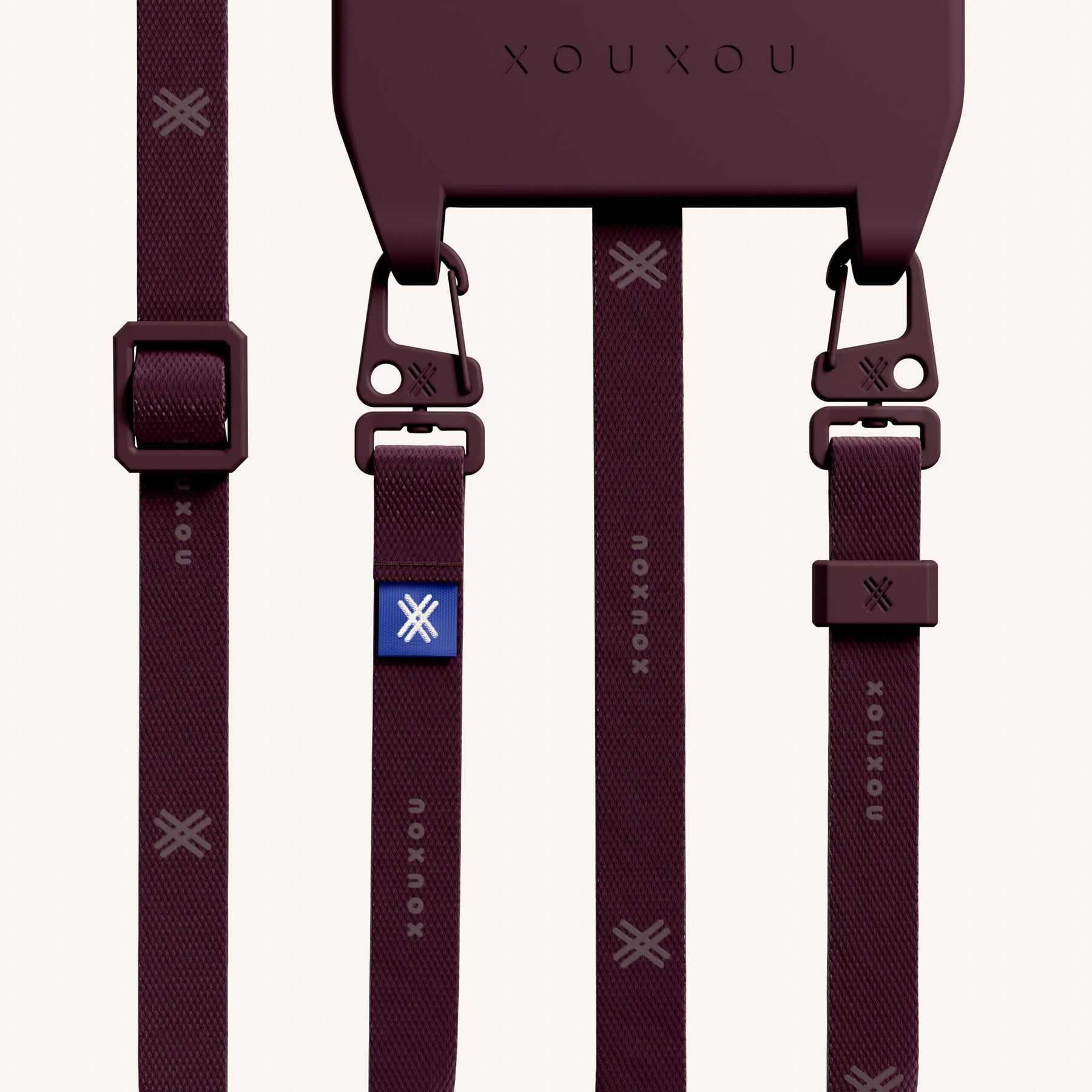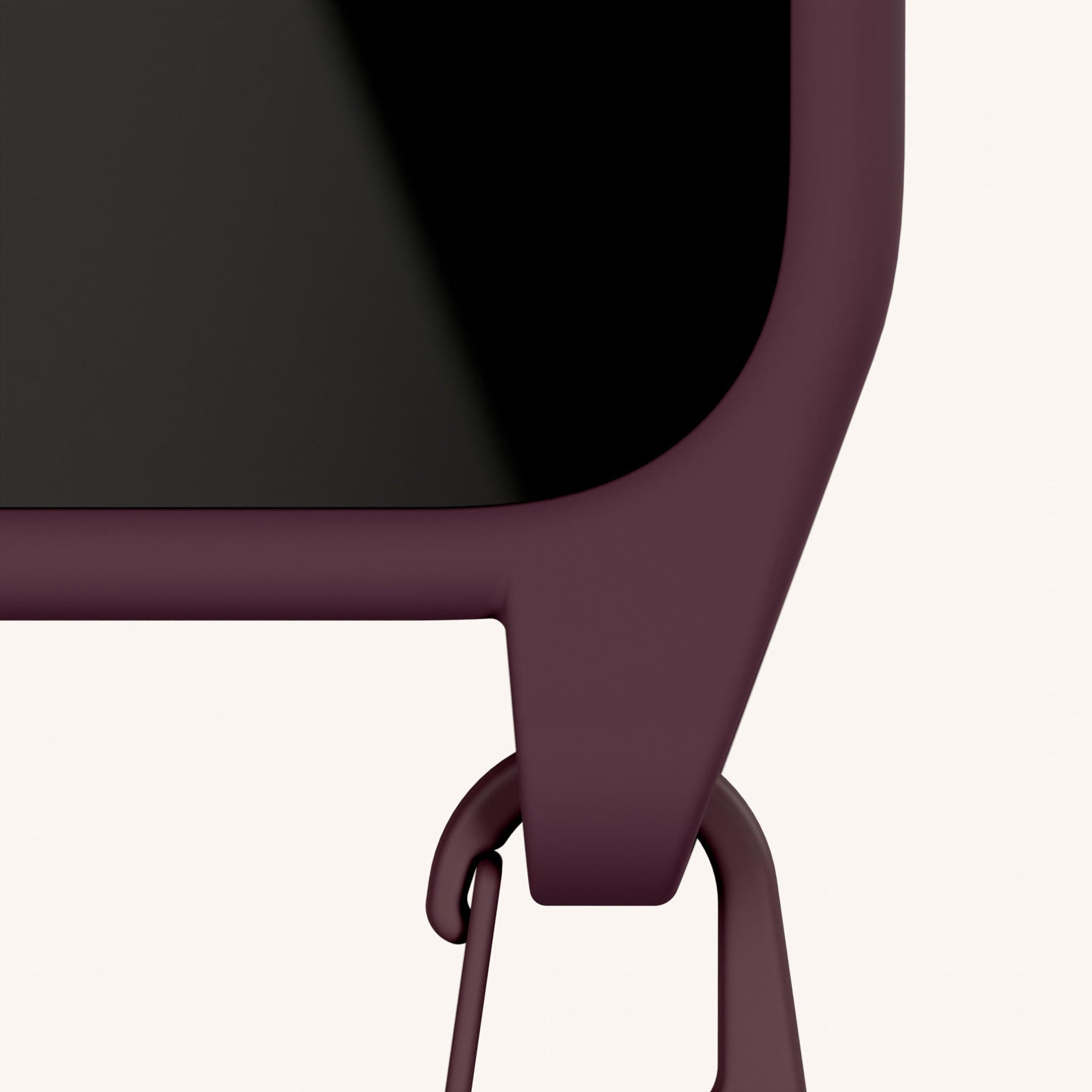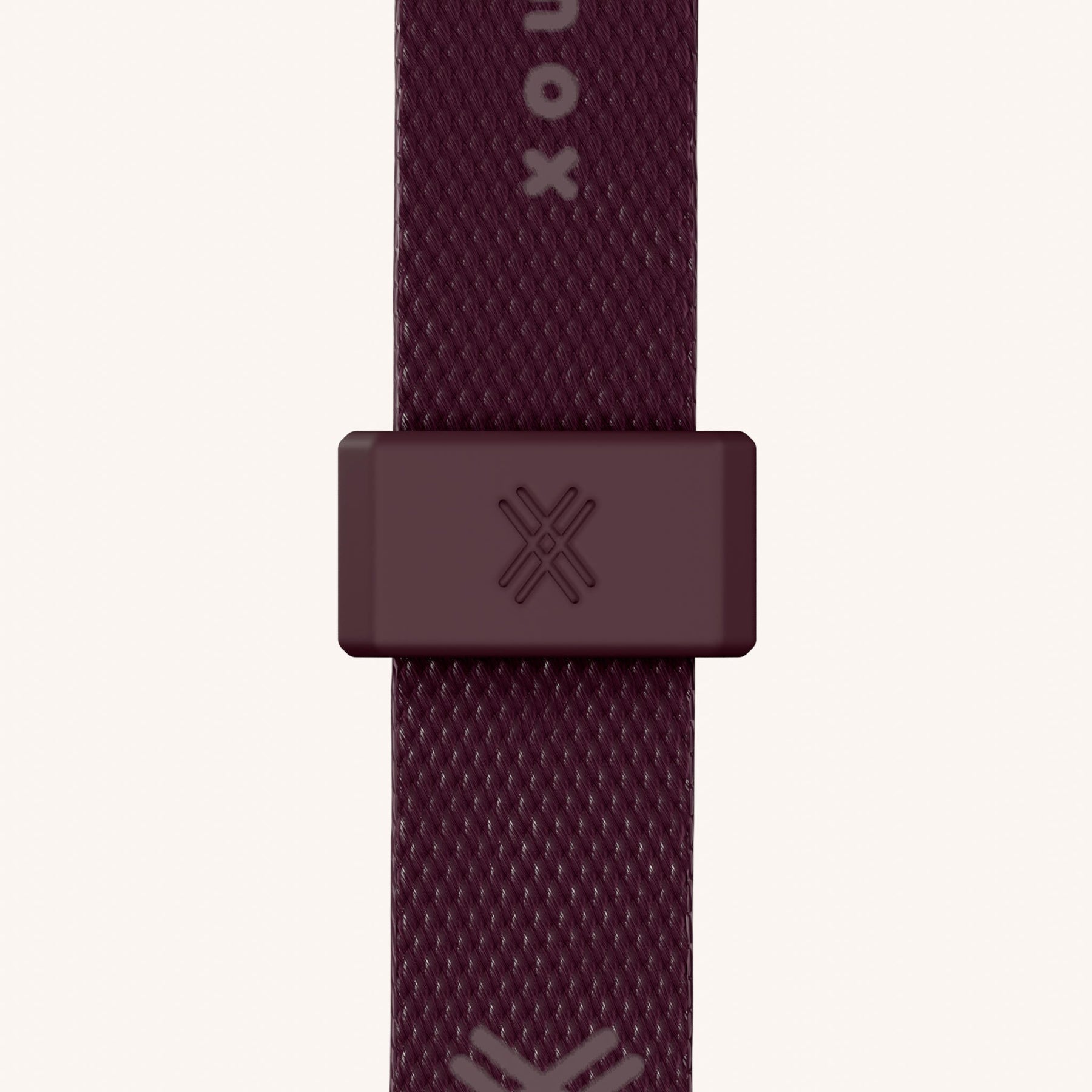 Phone Necklace with Slim Lanyard
This iPhone Necklace with a detachable slim lanyard is a custom-designed piece, crafted exclusively for your iPhone. Our new, single-body case construction with integrated eyelets offers an additional security so you never have to worry about your case breaking. Detachable slim lanyard allows to wear it around your neck or crossbody. Mix and match with additional accessories in various colours and enjoy its overall sophisticated appearance that will make this iPhone necklace a stylish addition to any outfit.
Single-body construction
Anti-fade TPU exterior
Soft-touch finish
Face-down protection
Anti-scratch inner lining
Highly adjustable modular strap
Wireless charging compatible
Dimensions:
Strap length: 1.35 m x 12mm / adjustable
Materials:
Case: TPU and Microfiber
Versions with MagSafe additionally contain: Neodym magnets
Strap: Nylon
Metal parts: Zinc-alloy
Please note: We don't guarantee the integrity of your smartphone, so treat it with care. Scratches may occur from particles that can get inside the case, so we recommend cleaning your strap and case with a dry cotton cloth. We know that our products are loved by (small) children as well, but please be careful, as our product consists of small parts. Depending on the model or version, the illustrations may differ from the actual product.
Crafted Exclusively for your iPhone
Every line, every feature and detail has been thought-through by our product designers to create a perfect case specifically for iPhone, matching the ergonomic shapes of your device and provide you with the most comfortable and tactile pleasant experience.