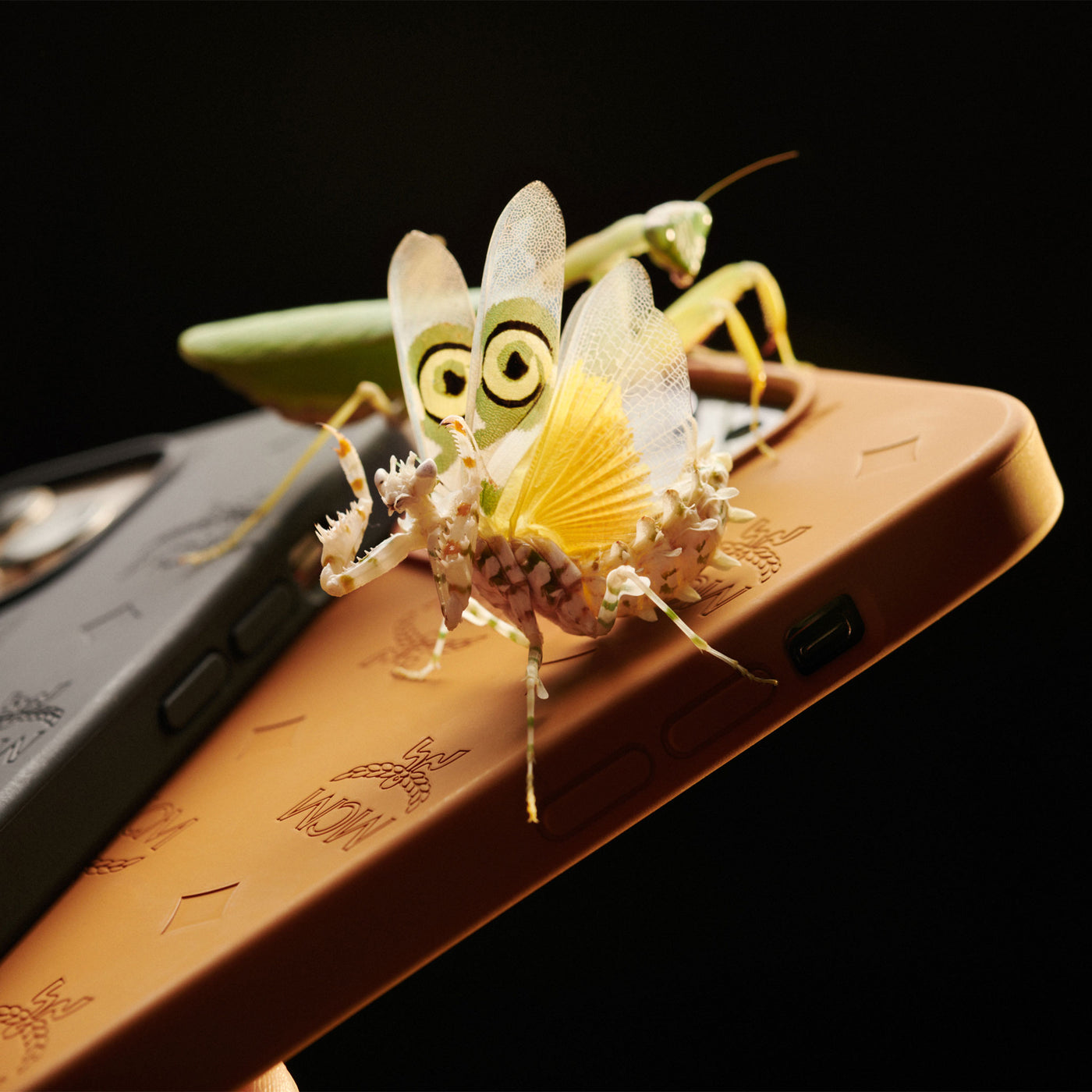 "XOUXOU captures the energy and dynamism of Berlin by merging innovation with culture and community."
Dirk Schönberger, MCM Global Creative Officer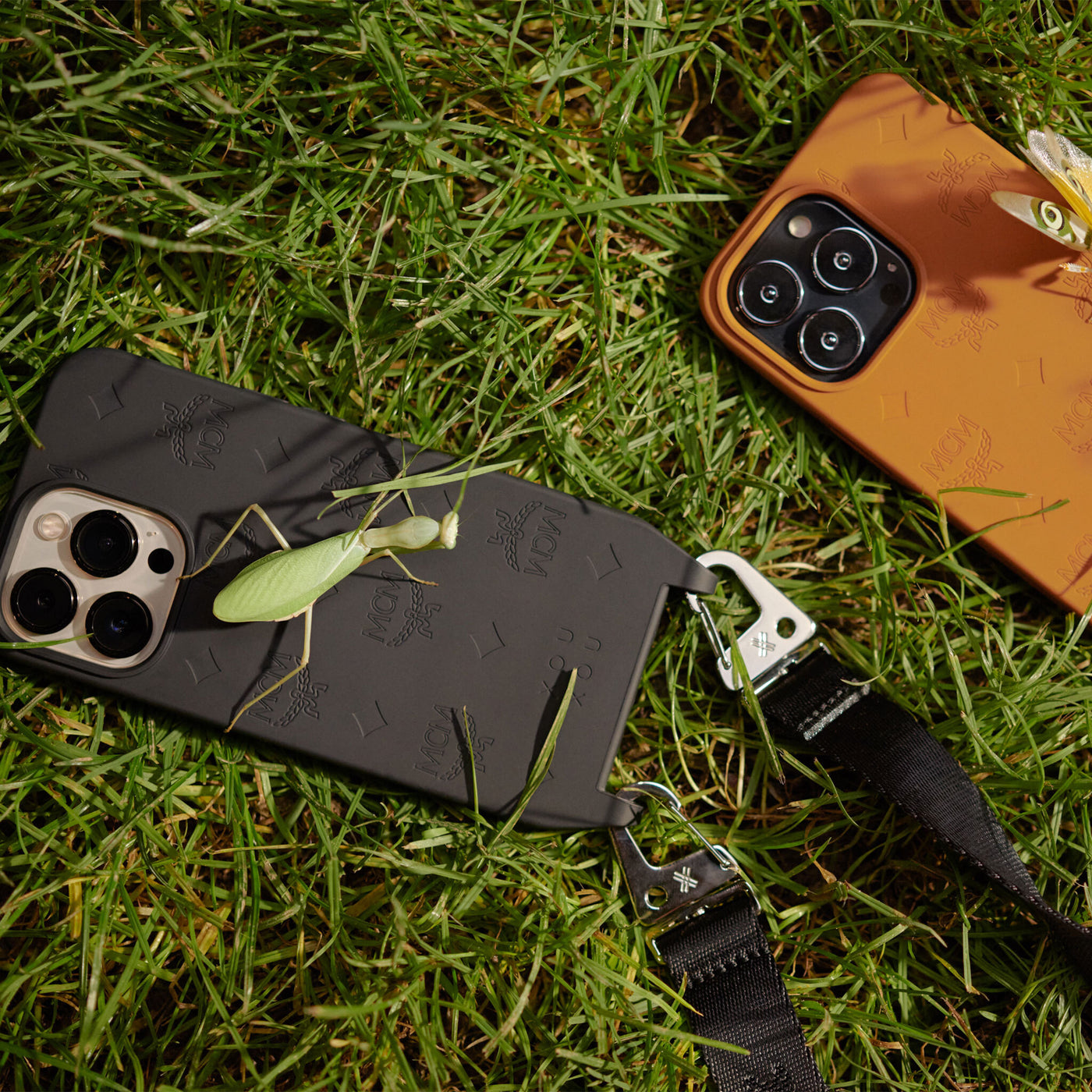 "Together we've fused tech and luxury for life on the move."
Yara Jentzsch Dib, XOUXOU Founder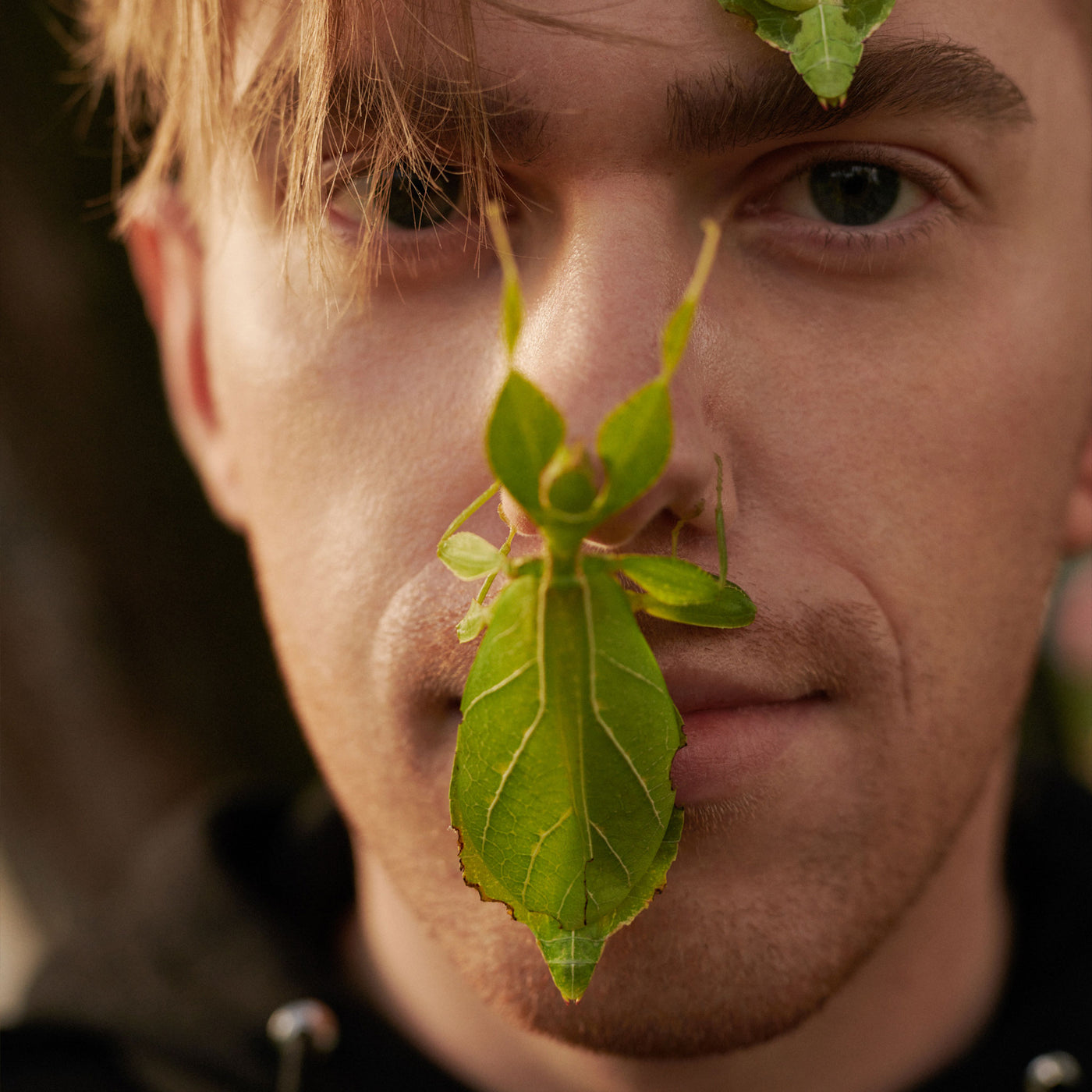 Expect the Unexpected
Our debut collaboration with MCM, has brought to life a pair of limited edition phone necklaces, offering XOUXOU's original innovative hands free solution for anyone MCM-inclined.
Berlin Does it Best
Whether it's fashion and tech or phone and necklace, when it comes to collaborations, some just make sense. That's why we are proud to launch our debut collaboration with MCM. XOUXOU and MCM are pioneering Berlin brands with international acclaim—one in functional fashion tech, the other in luxury—that champion quality above all else. Both were engineered for creative go-getters and jet-setters who desire practical solutions for travelling in style, and products to streamline daily life on the move.
Make it Happen
The meeting of these two Brands has birthed a pair of limited edition phone necklaces that unite XOUXOU's innovating technical expertise and MCM's design DNA. The Cognac and Black cases are stamped with MCM's instantly recognisable repetitive motif, and XOUXOU's specialist seal of approval. Its lanyard hardware is rendered in 18K gold and premium stainless steel for an elevated, luxury finish, with the guarantee of the same high quality and durable standard you can always expect from XOUXOU.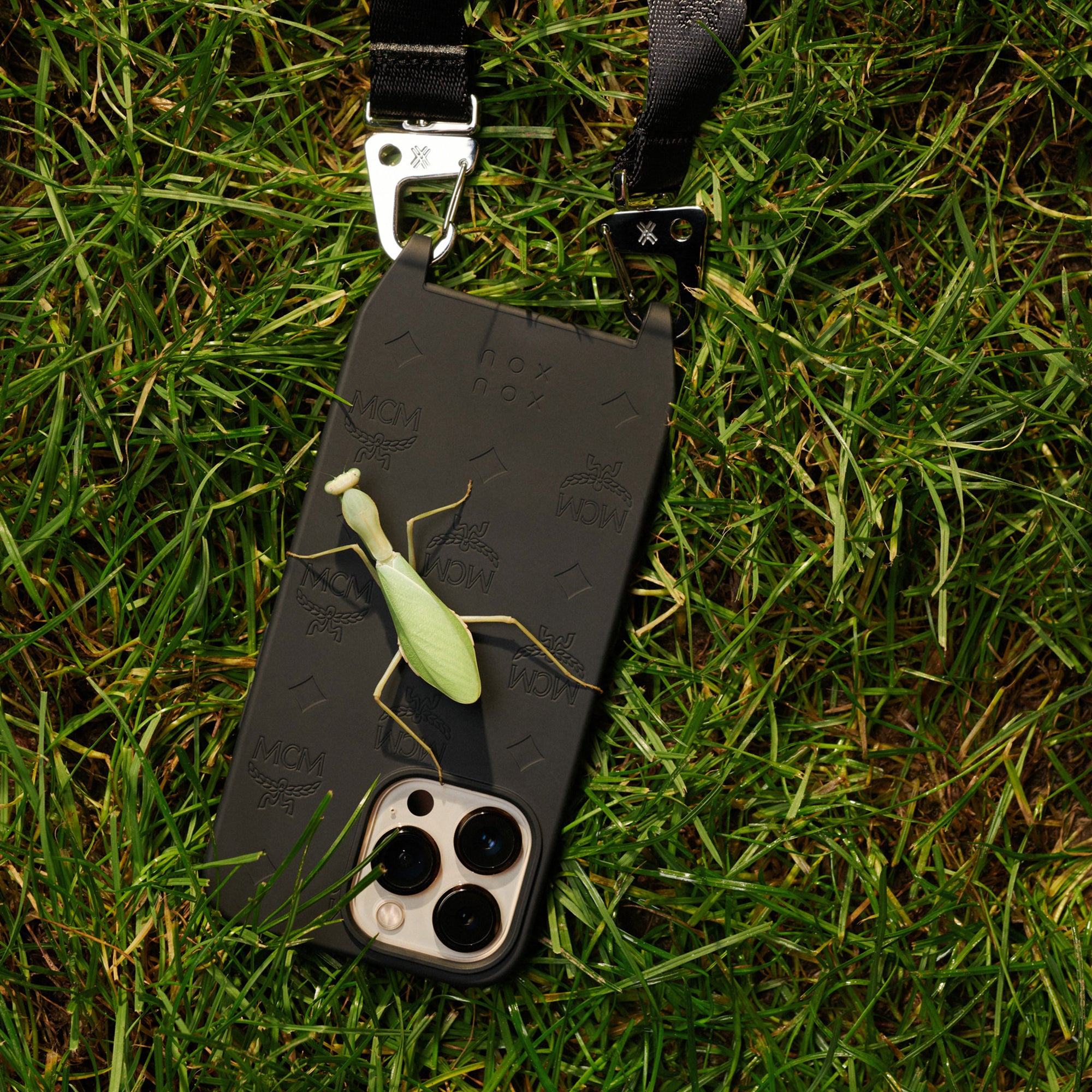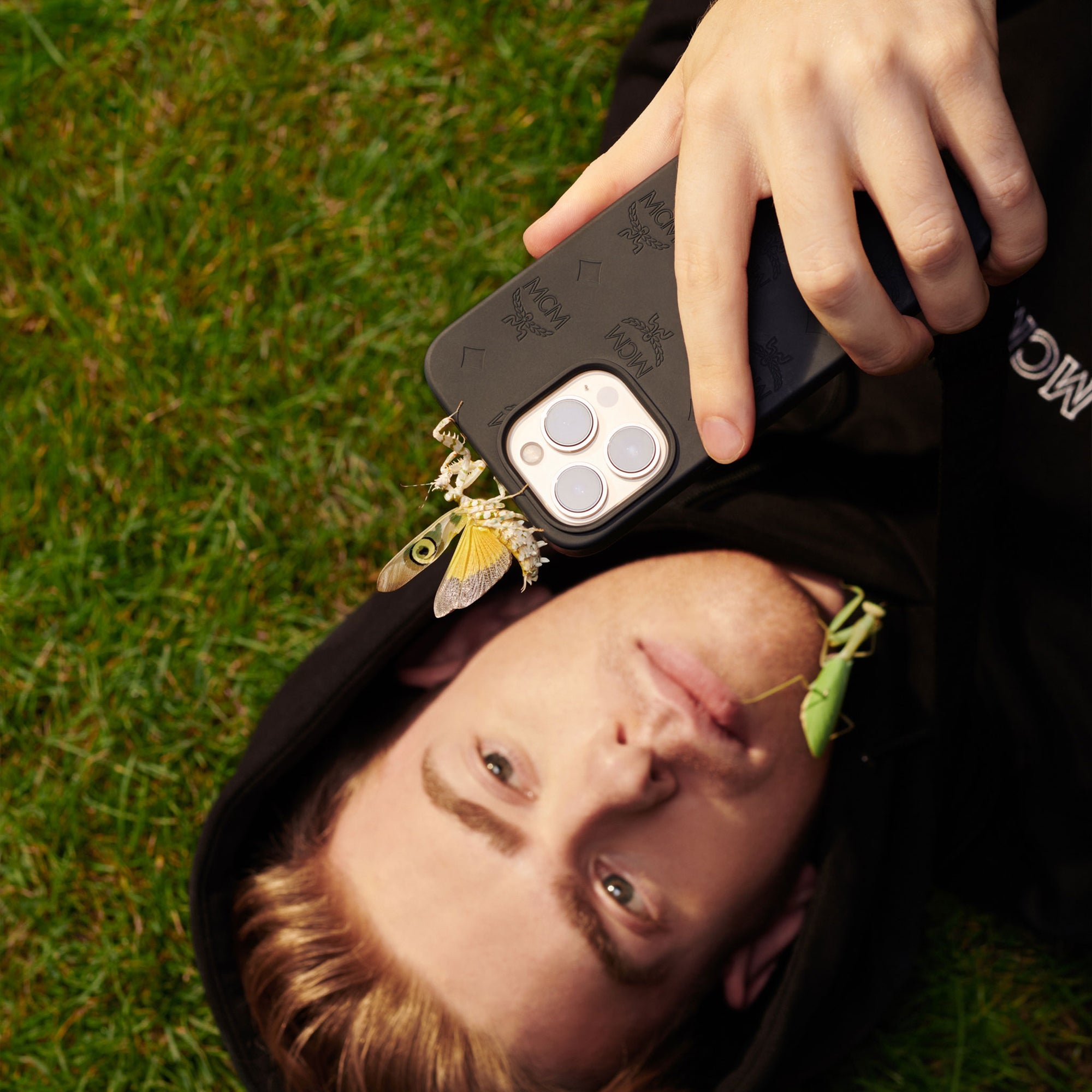 Cognac Phone Necklace
A Cognac phone necklace for iPhone with custom molded eyelets and a detachable woven nylon lanyard strap with 18K gold plated metal parts.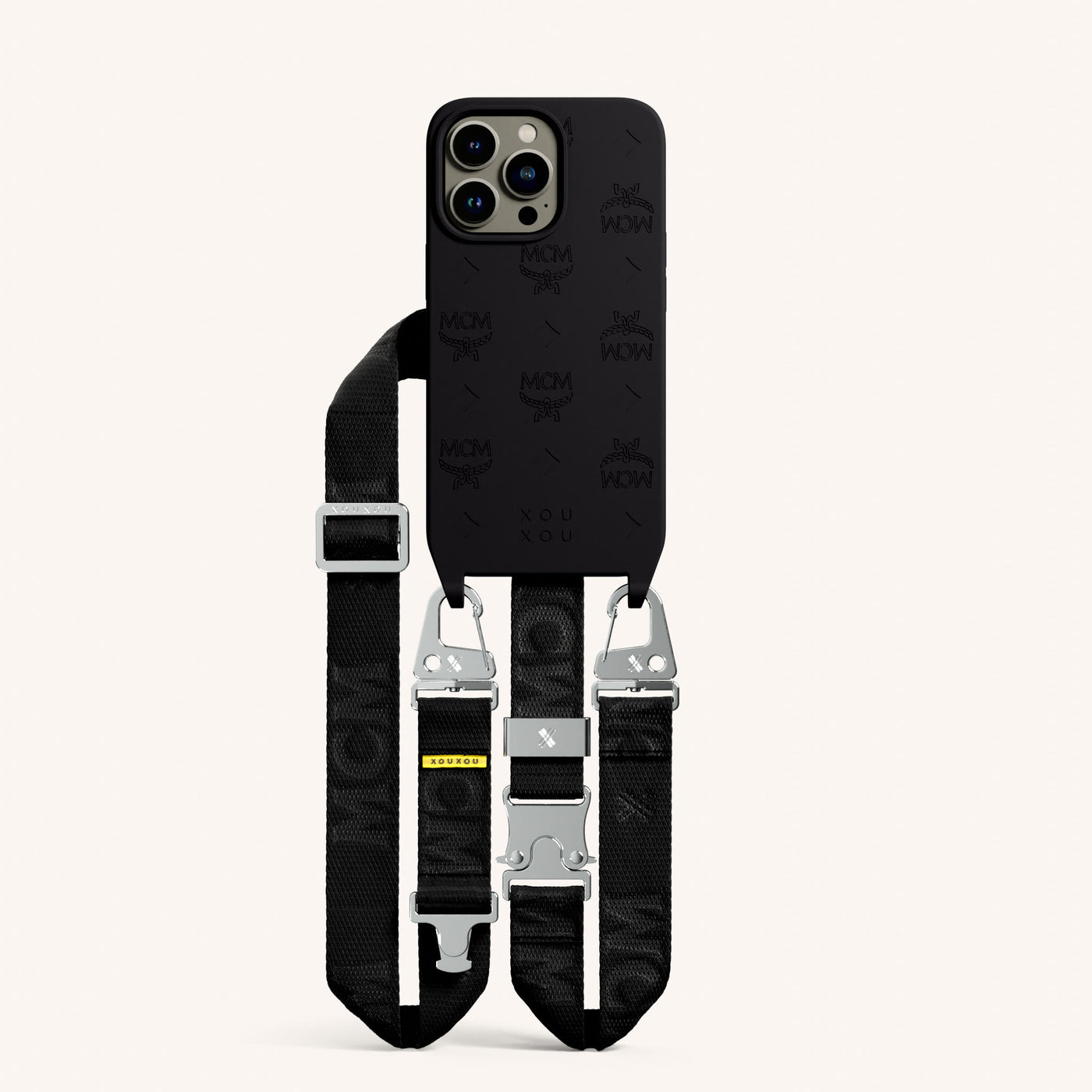 Black Phone Necklace
A Black phone necklace for iPhone with custom molded eyelets and a detachable woven nylon lanyard strap with premium stainless steel metal parts