10 Magazine
XOUXOU IS THE BERLIN LABEL BRIDGING THE GAP BETWEEN FASHION AND TECH
A mother's instinct holds the power to spark greatness. It's a sentiment that rings true when mapping out the success story of XOUXOU...
By Paul Toner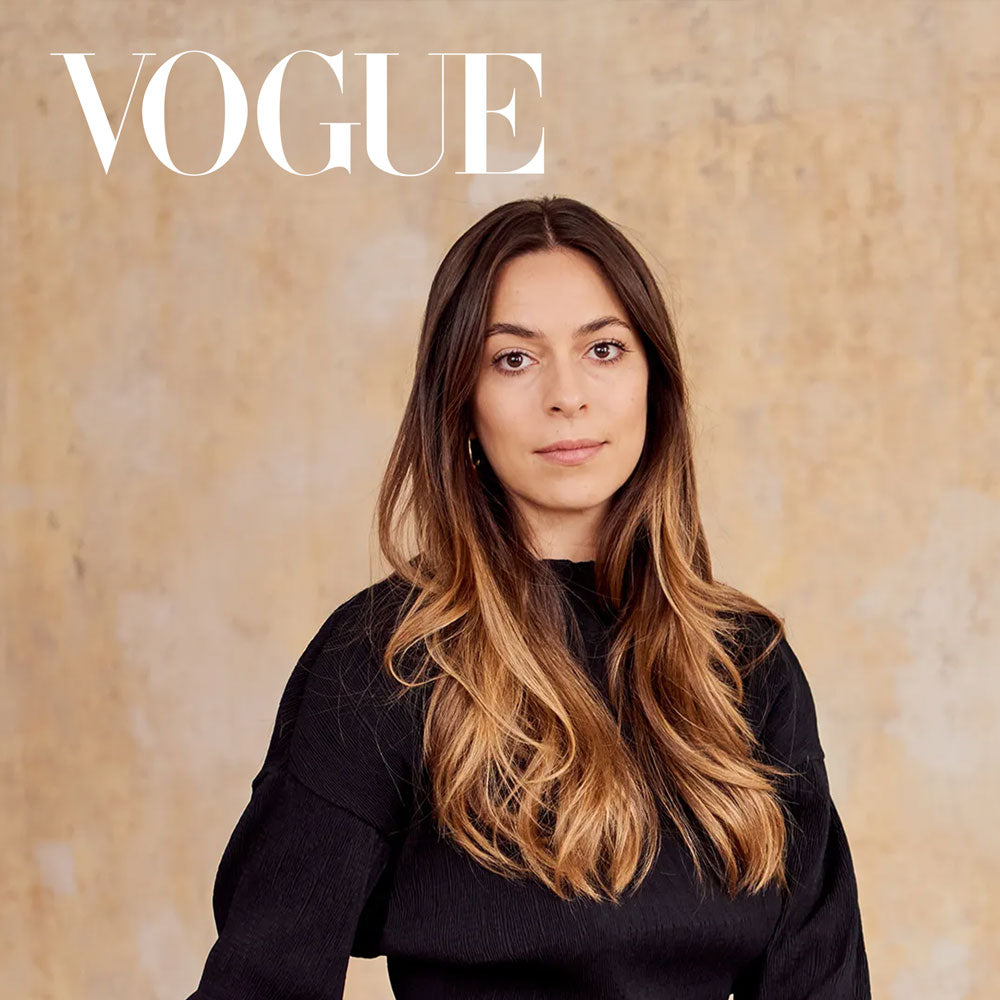 VOGUE
Wie die XOUXOU-Handykette zum Hype wurde – und auch bleiben soll: Gründerin Yara Jentzsch Dib im Gespräch
Es ist ein Mittwochmittag im Februar, Yara Jentzsch Dib sitzt vor ihrem Computer in ihrem Büro in Berlin, dicker roter Strickpulli, hinter ihr eine weiße Wand mit Bändern in Pastellfarben – die neue XOUXOU-Kollektion für das Frühjahr...
By Nina Piatscheck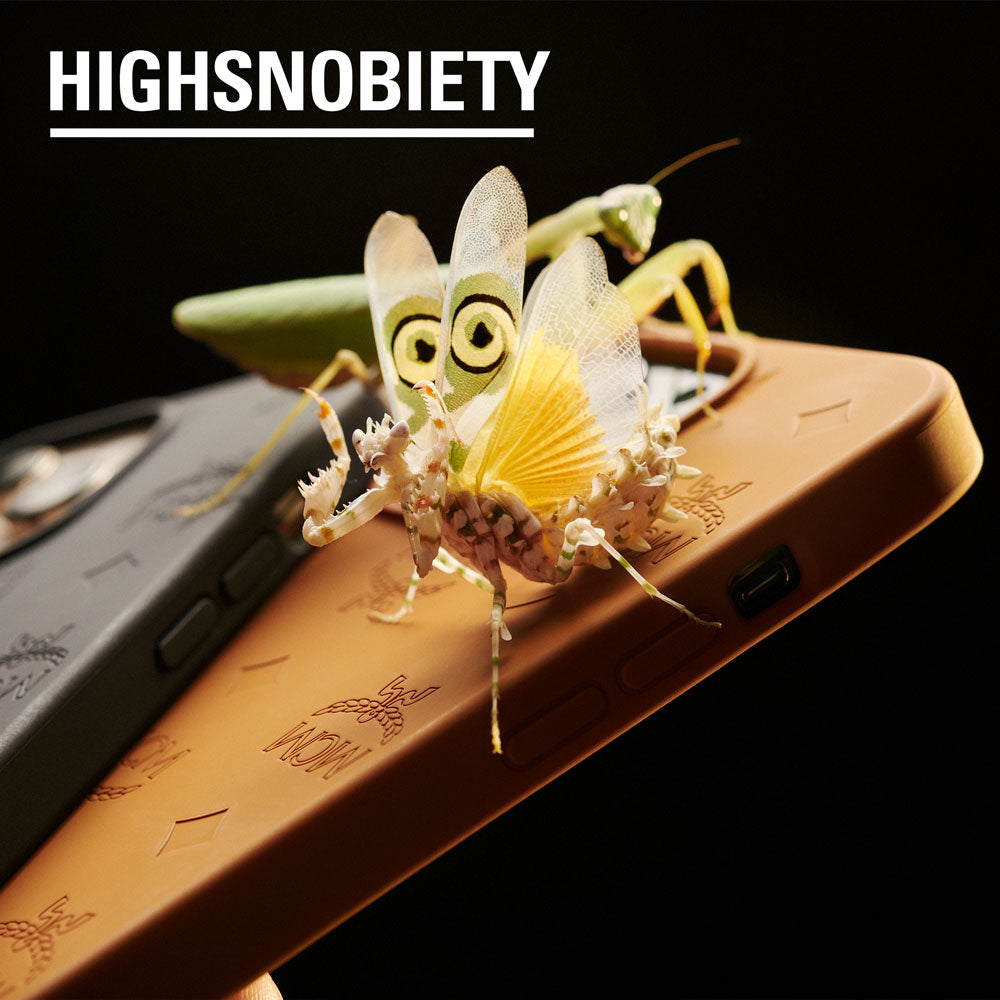 Highsnobiety
MCM AND XOUXOU ARE KEEPING YOUR HANDS FREE
German fashion house MCM always pushes the boundaries when it comes to connecting new spheres and getting us to think outside the box. The brand's M'ETAVERSE was brought to life last year with its FW21 collection and its various category-expanding collaborations.
by Ania Baboysi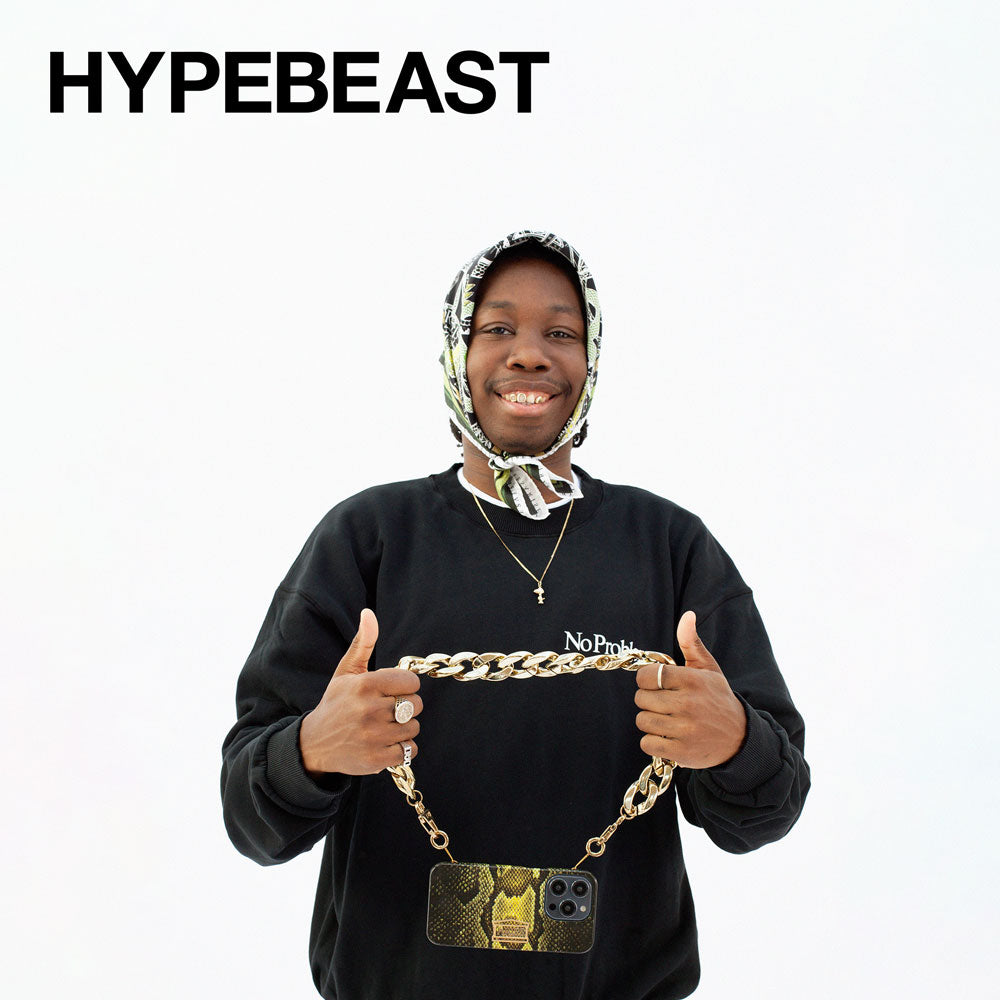 Hypebeast
Aries x XOUXOU Brings Street Style to Phone Accessories
London-based brand Aries has teamed up with XOUXOU to bring street style to phone accessories.
The new collaboration reimagines XOUXOU's staple PC iPhone case as a necklace. Appearing as an exotic green snake print, the case is stamped with a co-branded 18K stainless steel gold logo alongside a large gold chain, gold carabiner and multicolored woven rope. Whether they be utilized together or individually, the range of options allows for expanded customization.
By Brycen Saunders
Complex
Aries x XOUXOU
Aries has collaborated with Berlin-based label XOUXOU. The first item is an iPhone case covered in an green snake print with gold foil co-branding. The case can be styled as a pocket chain, necklace, bracelet, or bag, thanks to the inclusion of a detachable gold chain, carbiner, and woven strap. 
by Stella Hughes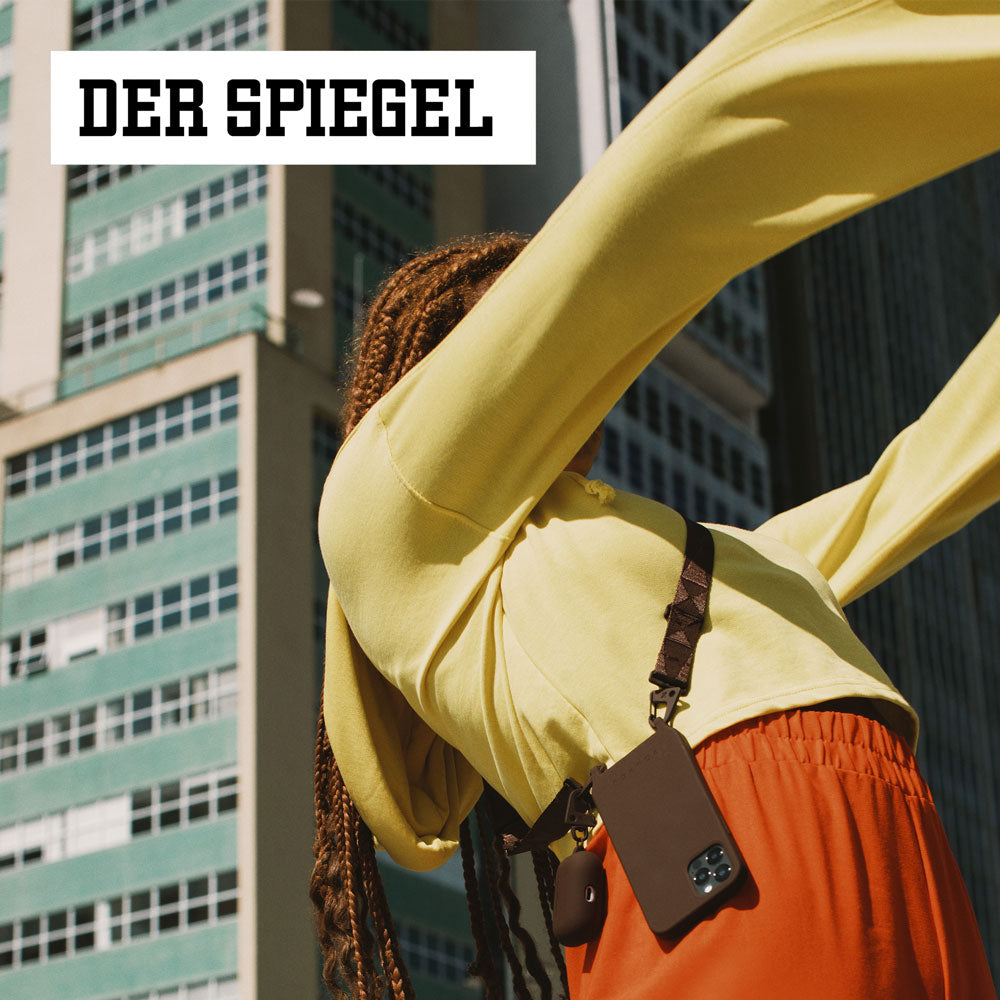 Spiegel
Handys um den Hals: Wie diese Berliner Mutter aus Versehen einen Modetrend erfand
Das Handy ist unser Wecker, unsere Landkarte, unsere Bank, unser Fahrkartenautomat. Was es bislang nicht war: ein Modeaccessoire. Bis jetzt...
By Katharina Hölter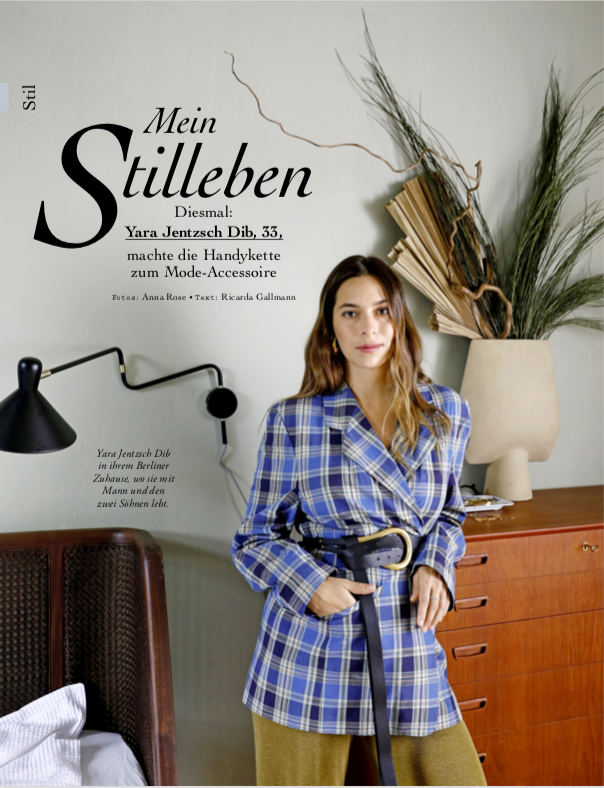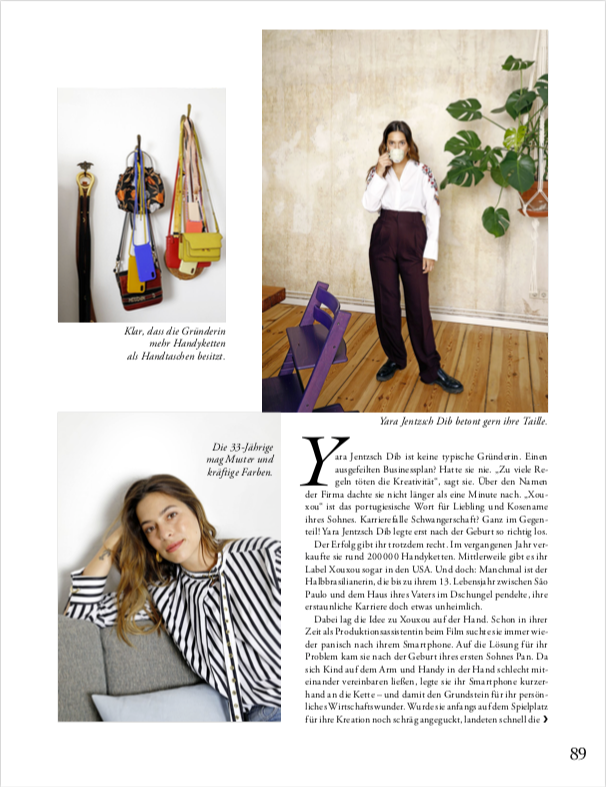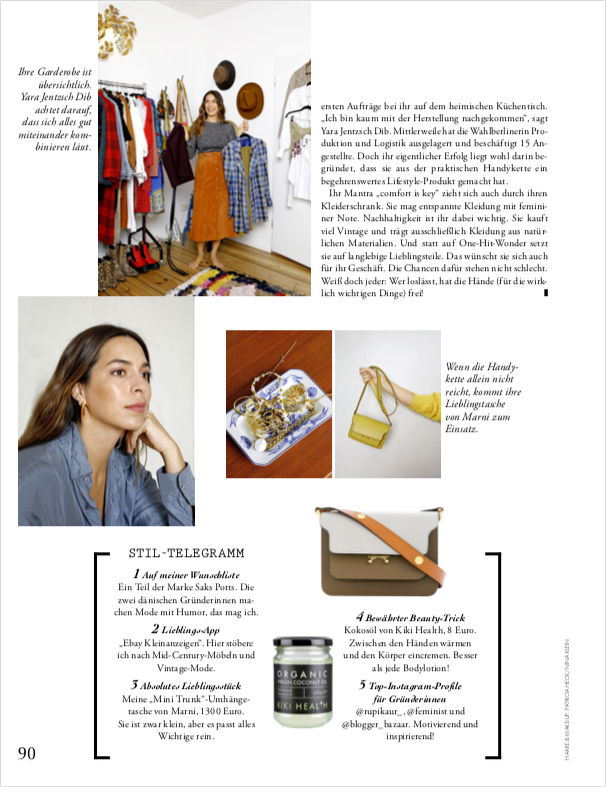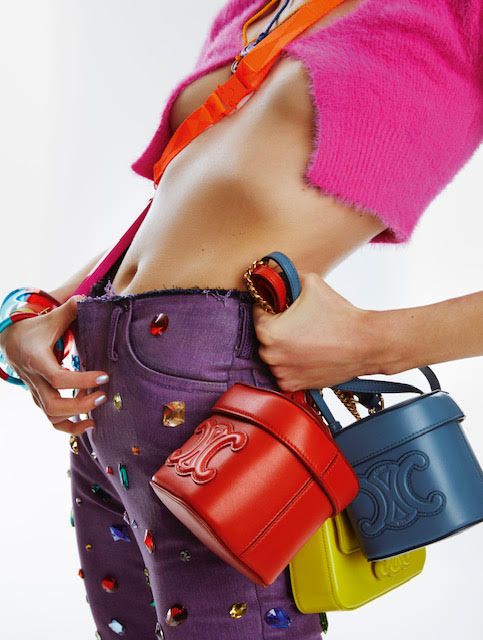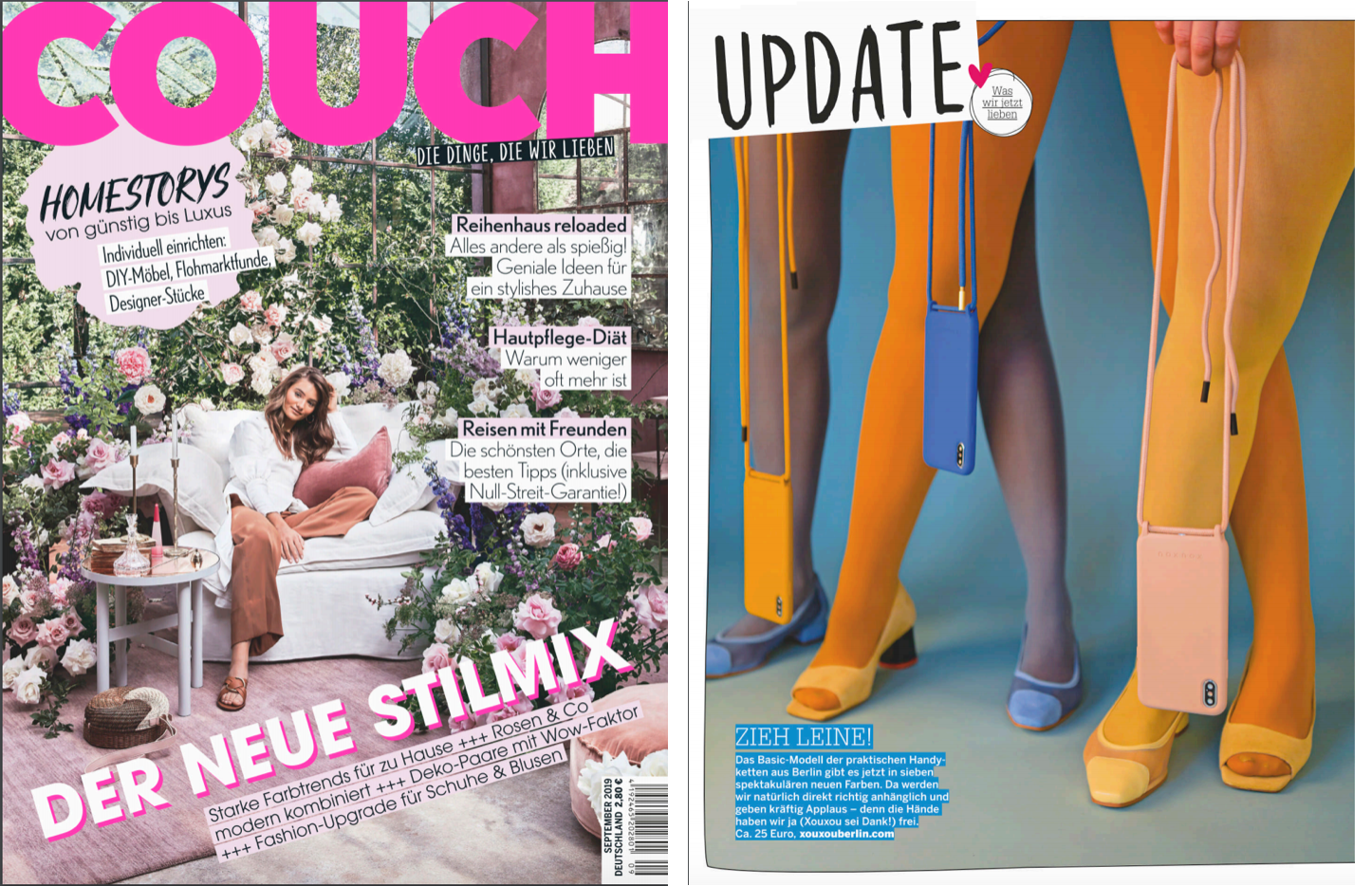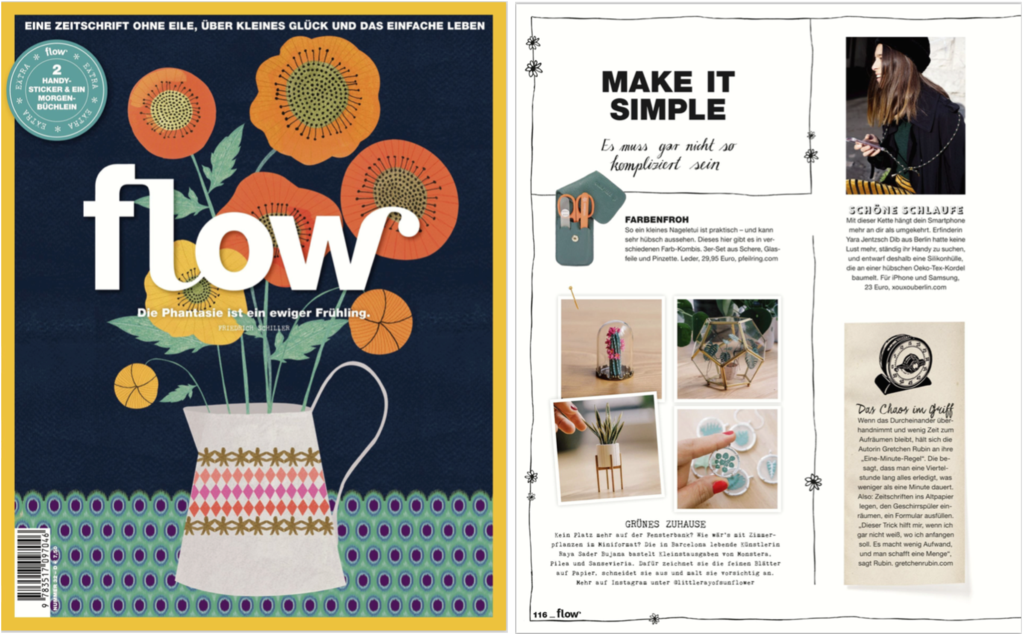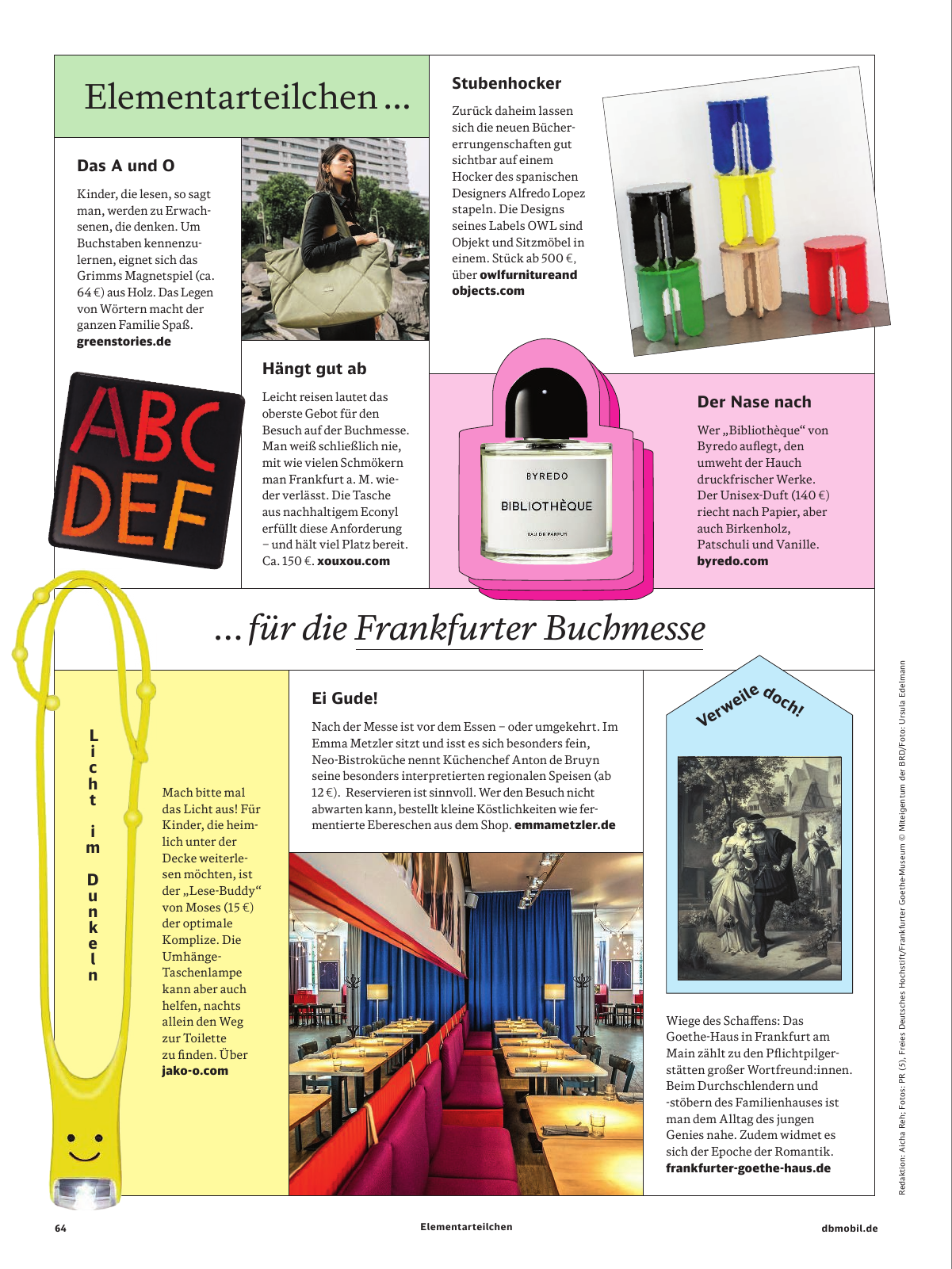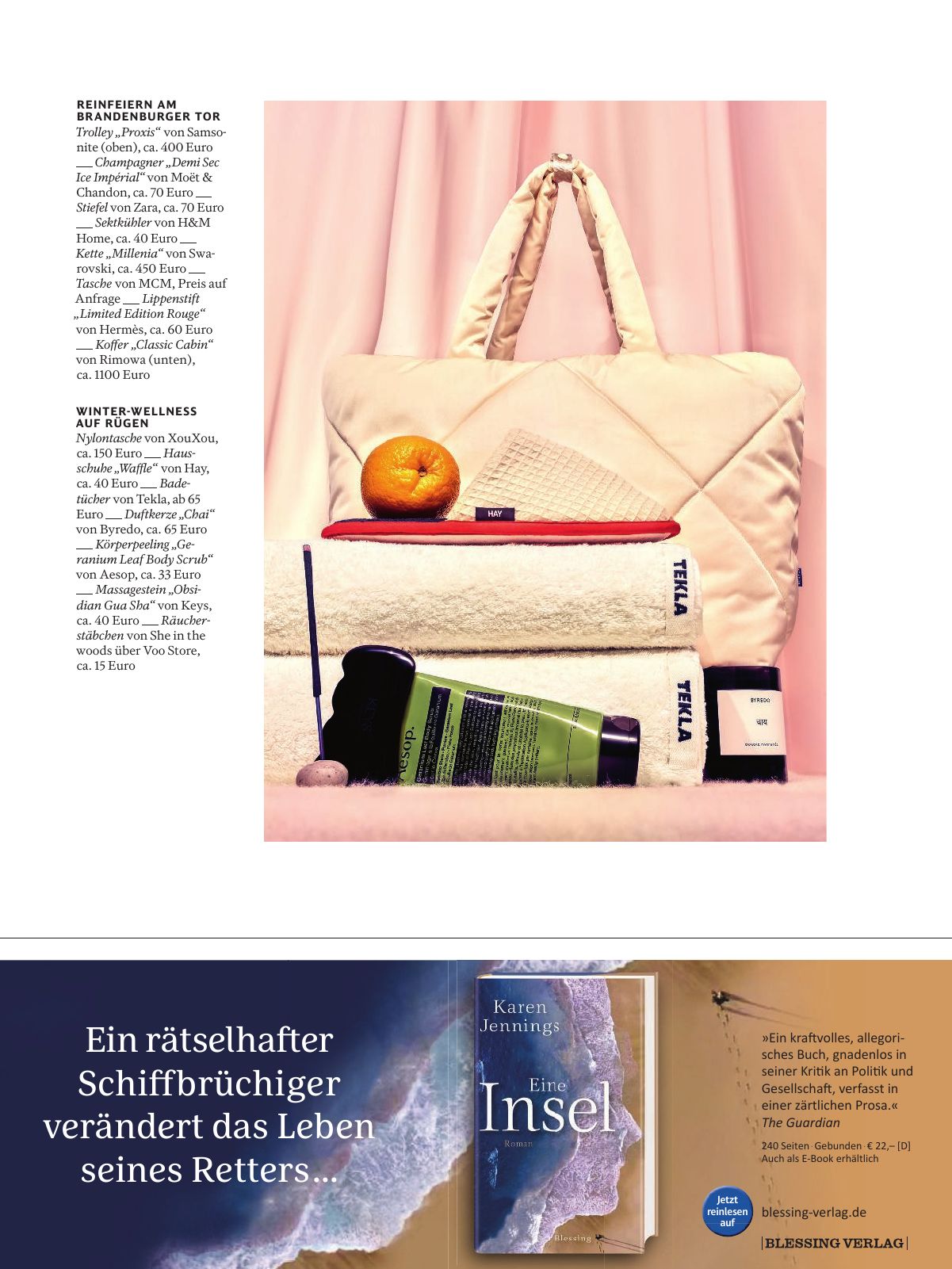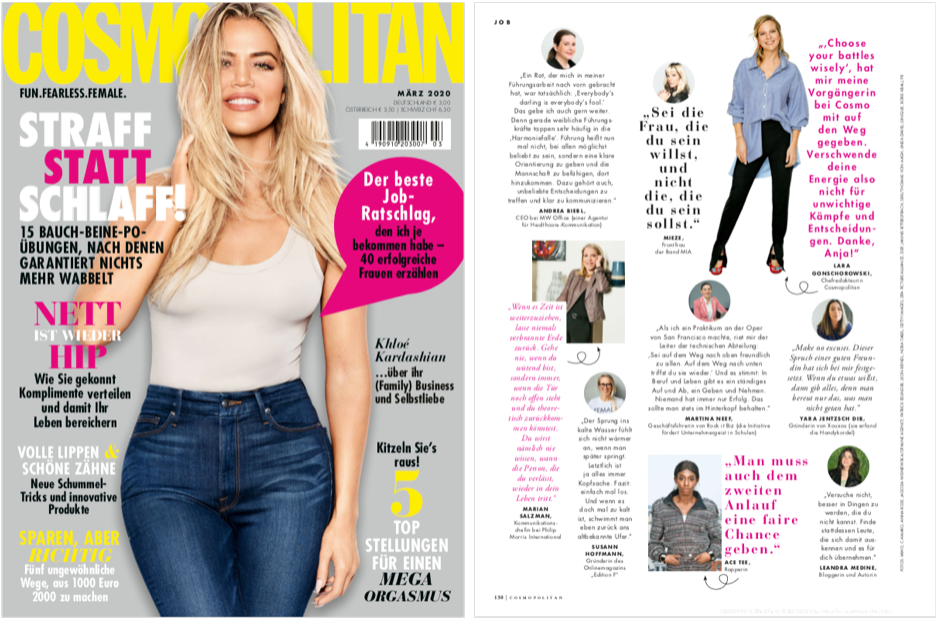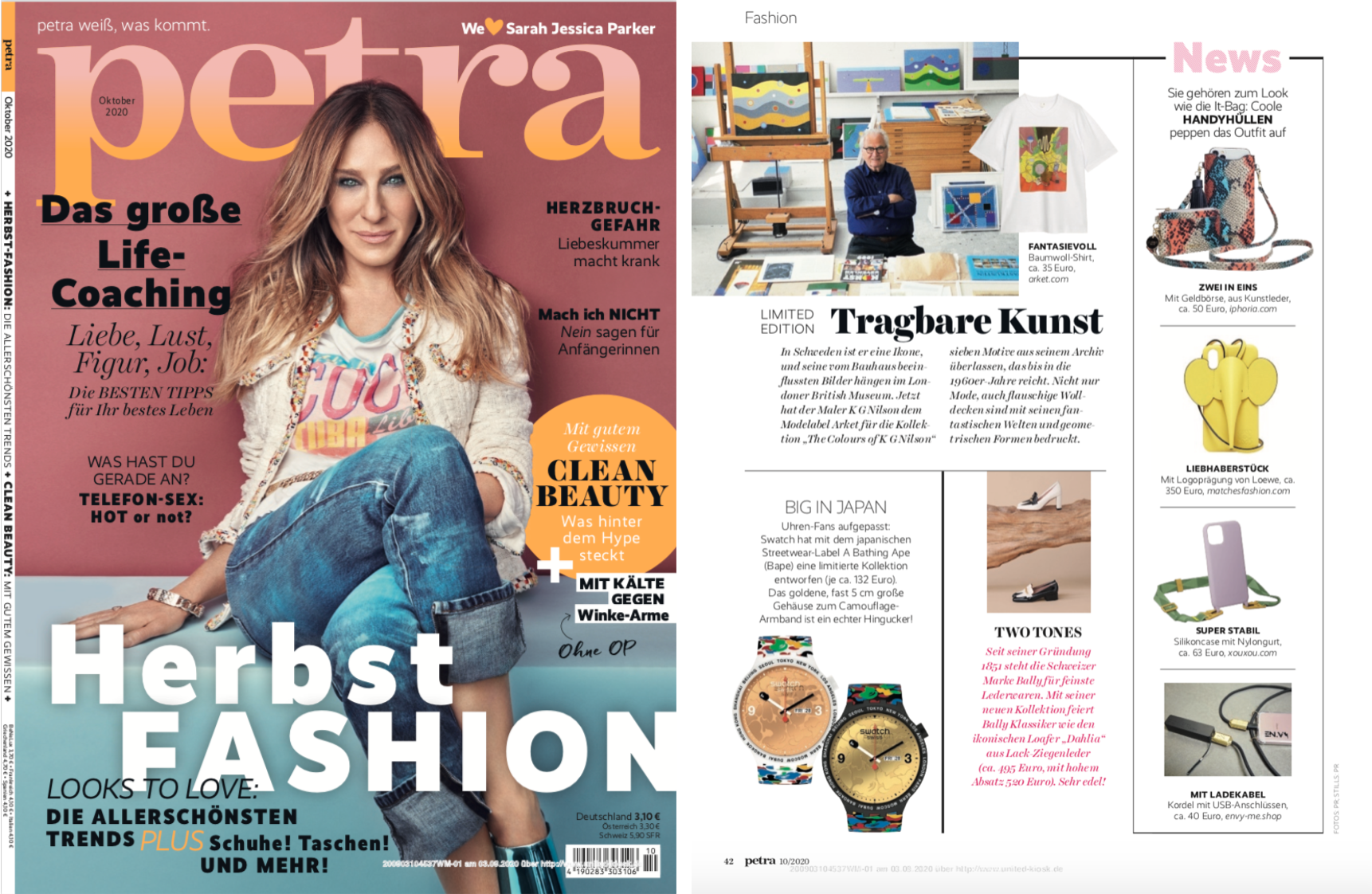 Company Overview
XOUXOU is the innovative fashion tech brand blurring the lines between fashion and tech. The Berlin-based brand was founded in 2016 when the first phone necklace was created out of a personal need — the annoyance that comes from being dependent on your devices: constantly attached to a phone figuratively, but not physically.
Media Assets
Our press team is happy to bring our exciting and unique story to the world. If you work for the media and would like to speak to us, please contact us here. We only respond to press enquiries. If you are an XOUXOU customer and have a question about the website, please visit our FAQ.

We only respond to press enquiries. If you are an XOUXOU customer and have a question about the website, please visit our FAQ.