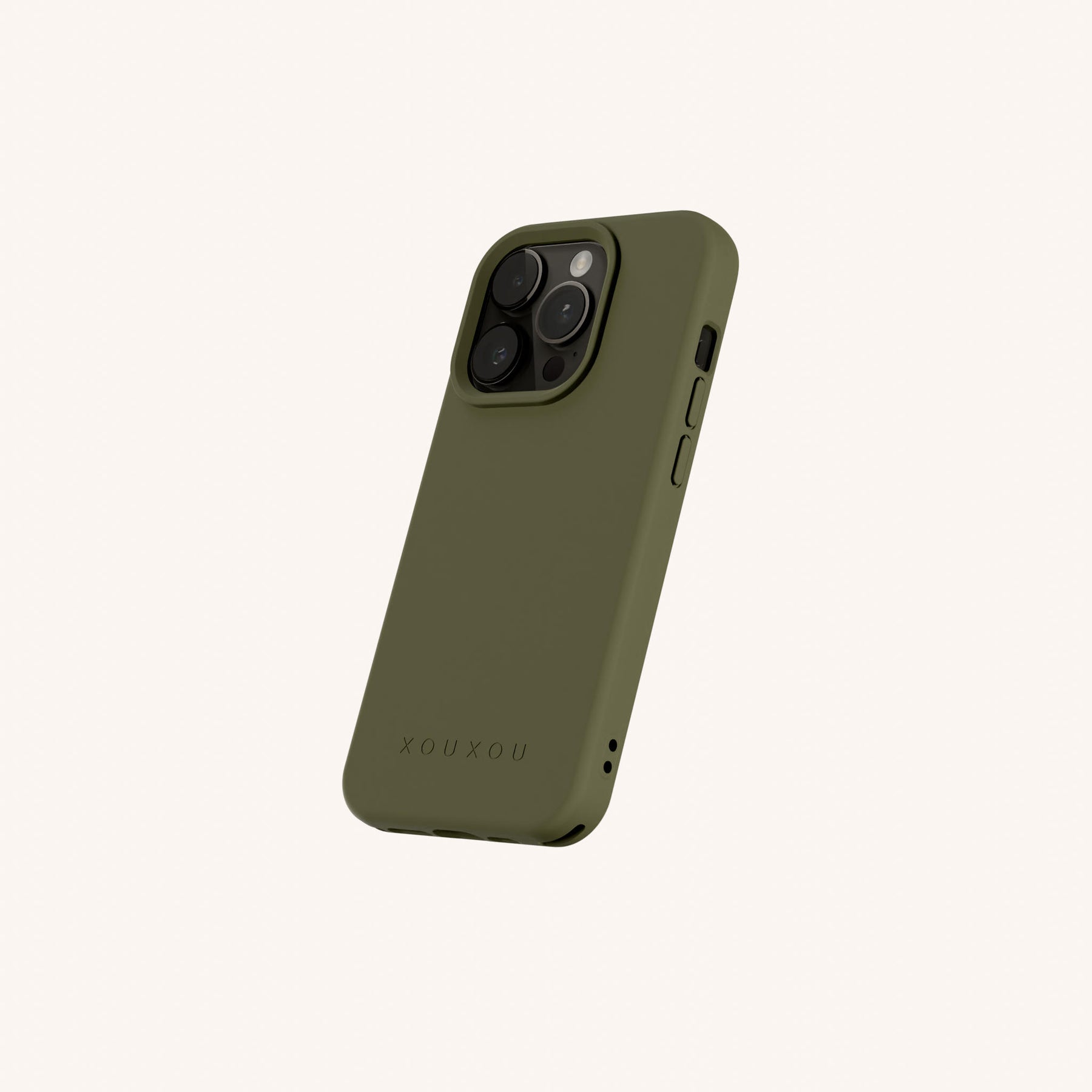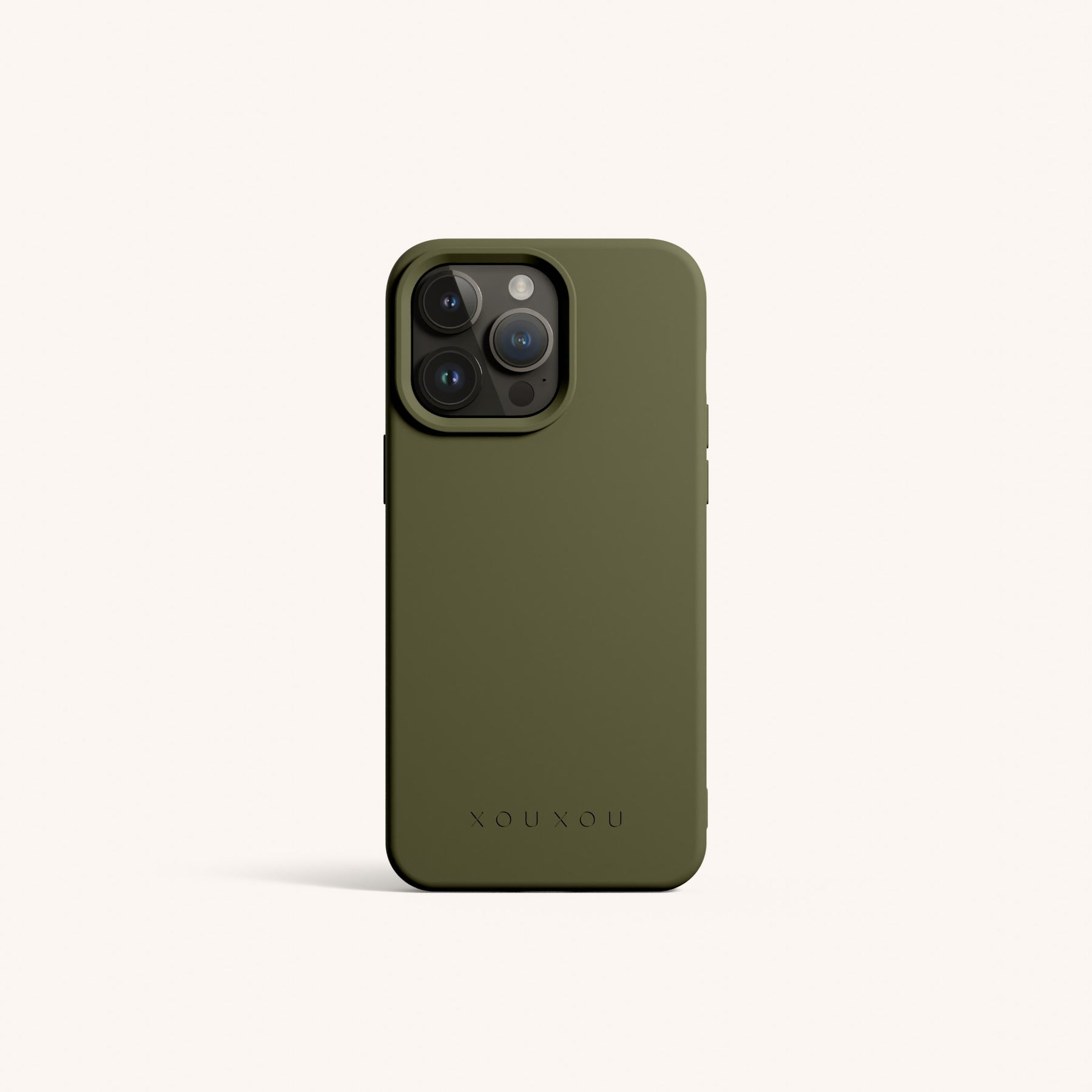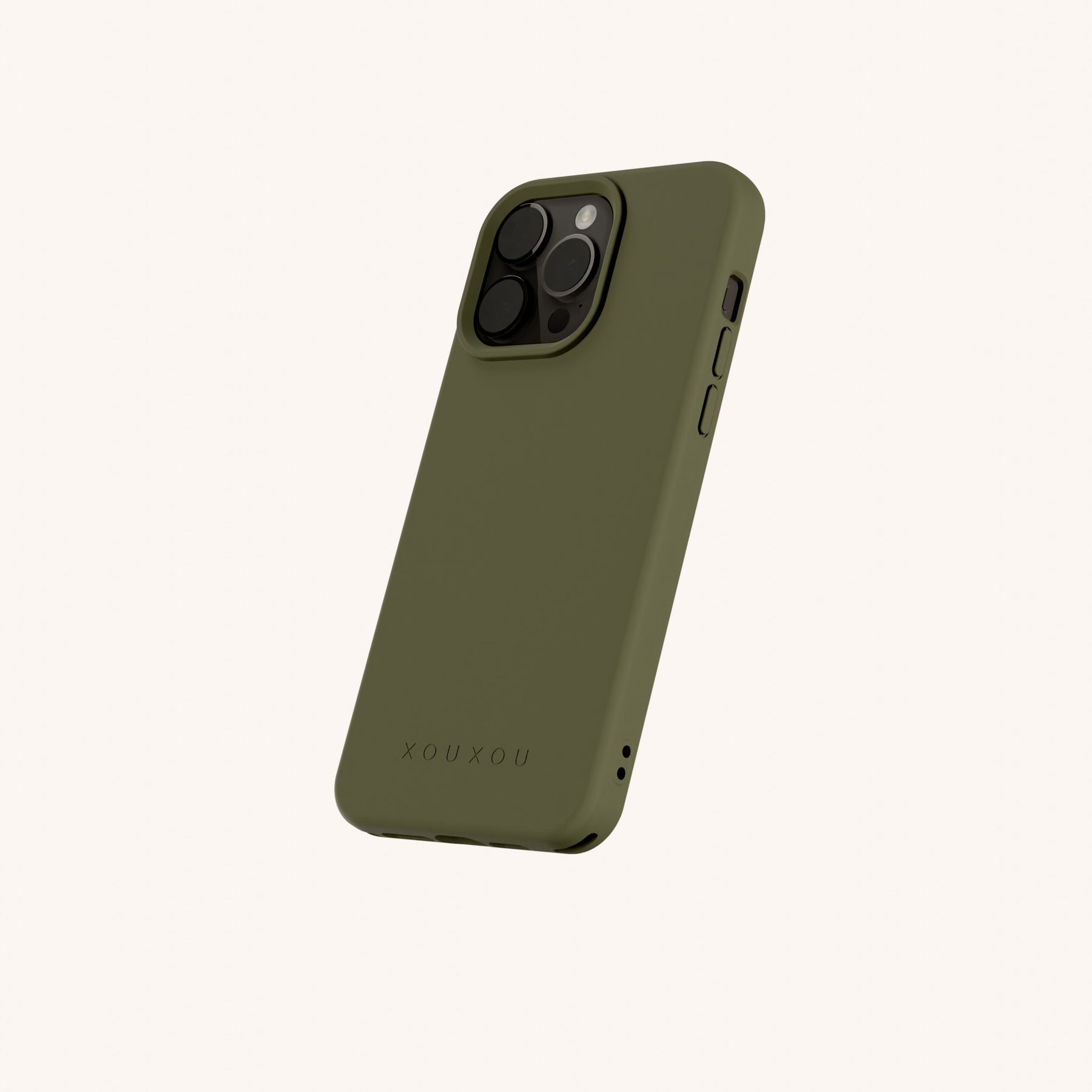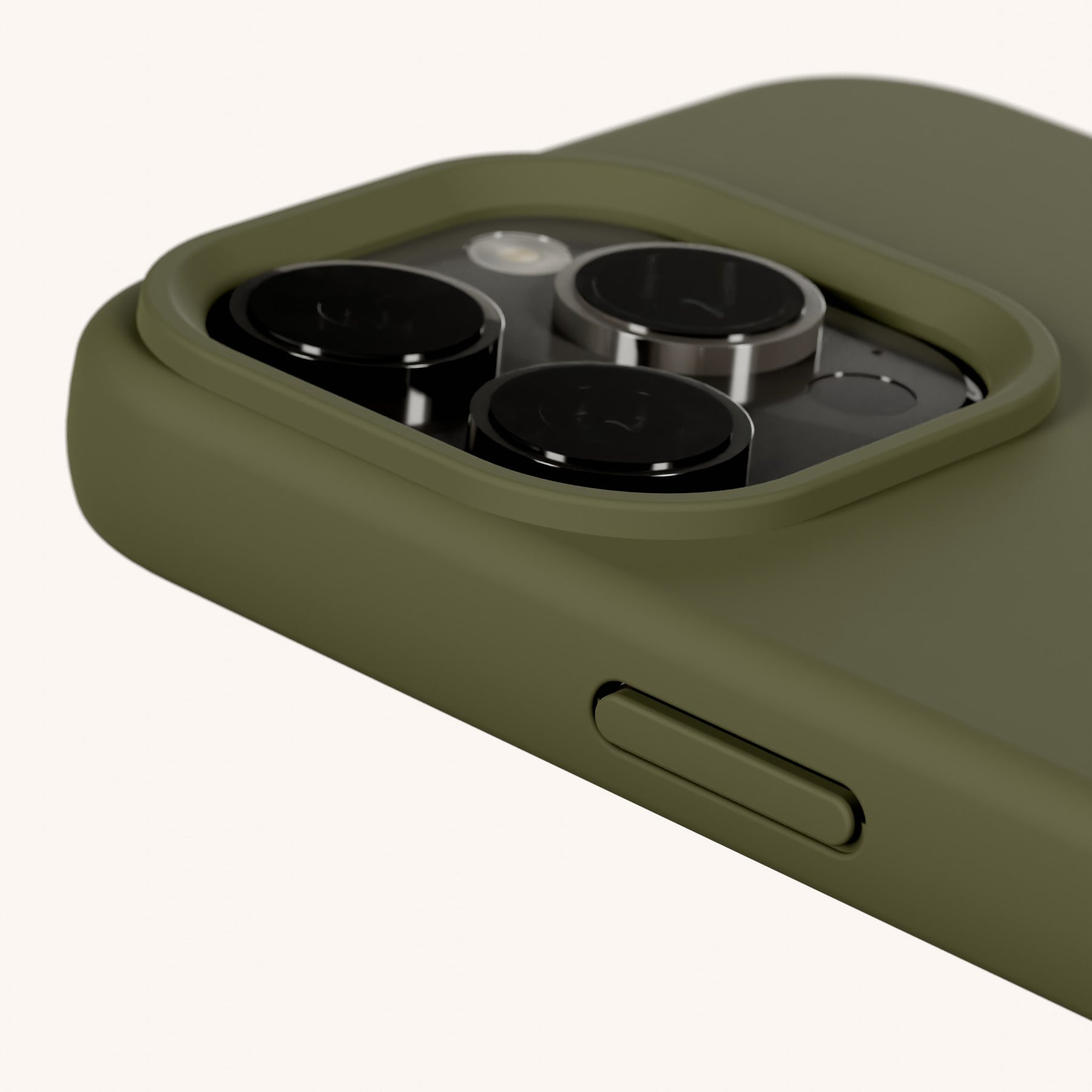 Phone Case
-25% OFF | use Code: DEALS23
This iPhone Case is a sophisticated blend of form and function, crafted exclusively for your iPhone. High-quality, recyclable TPU mirrors the ergonomic shapes of your iPhone providing it with the perfect, snug fit. Color, that is infused directly into the material, ensures an enduring vibrancy that won't fade or peel over time, while its anti-slip finish and elevated camera and screen edges provide extra security of your device.
Anti-fade TPU exterior
Soft-touch, anti-slip finish
Perfect, ergonomic fit
Face-down protection
Microfiber inner lining
Wireless charging compatible
Materials:
TPU, Microfiber
Please note: We don't guarantee the integrity of your smartphone, so treat it with care. Scratches may occur from particles that can get inside the case, so we recommend cleaning your strap and case with a dry cotton cloth. We know that our products are loved by (small) children as well, but please be careful, as our product consists of small parts. Depending on the model or version, the illustrations may differ from the actual product.
What our customers are saying
★ ★ ★ ★ ★

I have been using xouxou products for a few years now and love the design and quality! The latest phone case colour in Chalk is perfect and works with any colour lanyard. I especially like the new slim lanyards!

★ ★ ★ ★ ★

Great necklace. Love the colors. Fast delivery as always and awesome customer service ! Always recommendable ! Many thanks for the great support!

★ ★ ★ ★ ★

XouXou is the best. I love it. Quality is insane and the design so well. I will use it for the rest of my life.

★ ★ ★ ★ ★

Perfect! Soft on the neck and perfect color!

★ ★ ★ ★ ★

Since I discovered this brand (three smartphones ago), I've been accessorizing my Iphones with some of the beautiful pieces they offer. Frankly, I love! ♥️

★ ★ ★ ★ ★

Excellent material, very high quality of finishes and very elegant. Love it!

★ ★ ★ ★ ★

Super durable and also very pretty. My second casing i'm buying and I am not disappointed. The price is pretty high but I really find it worth it for the durability and design.