Phone Case & Straps
iPhone 13
iPhone 13? We've got it covered
Introducing our brand new range of soft-touch phone cases and necklaces designed exclusively for iPhone 13, iPhone 13 Pro, iPhone 13 Pro Max or iPhone 13 mini. No matter what iPhone model you choose, consider it covered.
iPhone 13 Necklaces
Life gets in the way, but your phone doesn't have to. Carry your phone around your neck or over your shoulder and stay constantly connected, forever hands-free.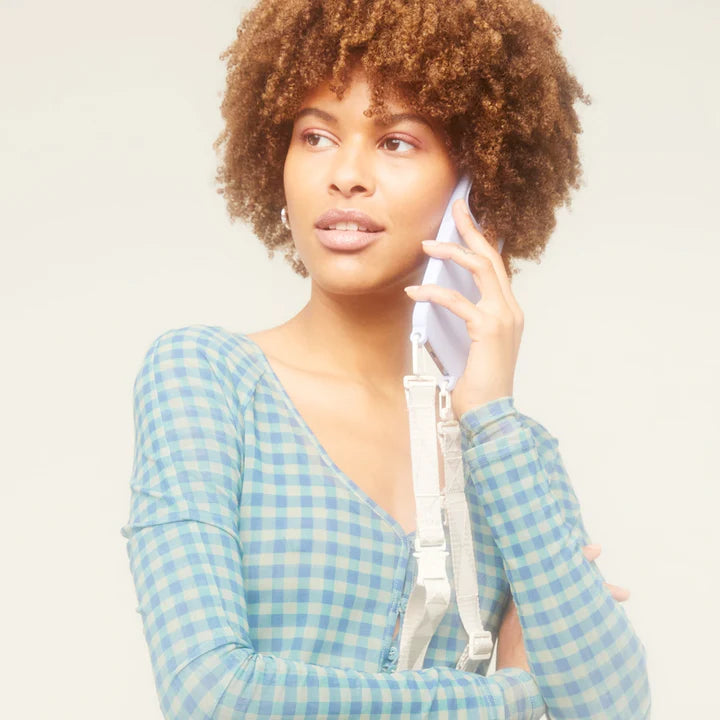 Clear iPhone 13 Necklaces
Sometimes, it's best to be clear. Wrap your phone in a brand new see-through phone necklace, and allow your iPhone 13 to speak for itself.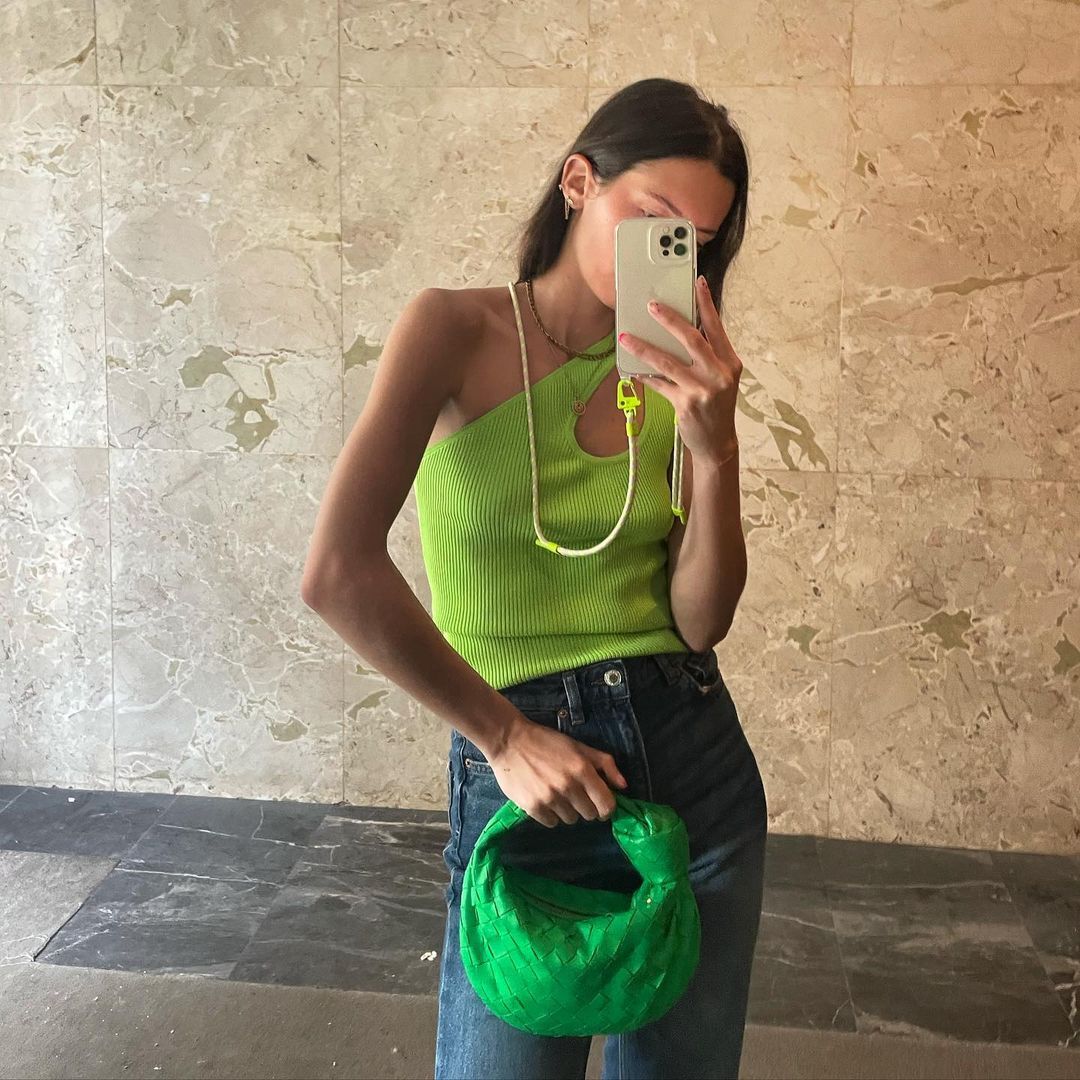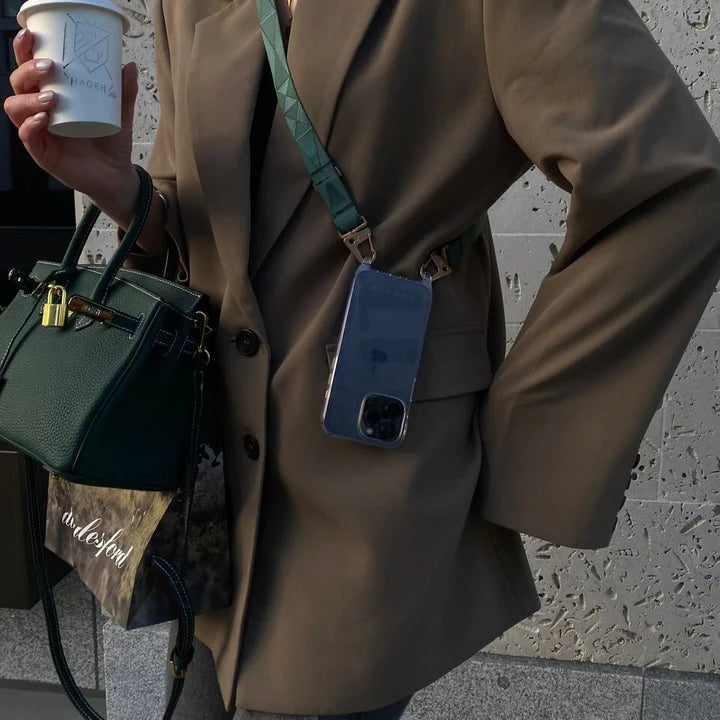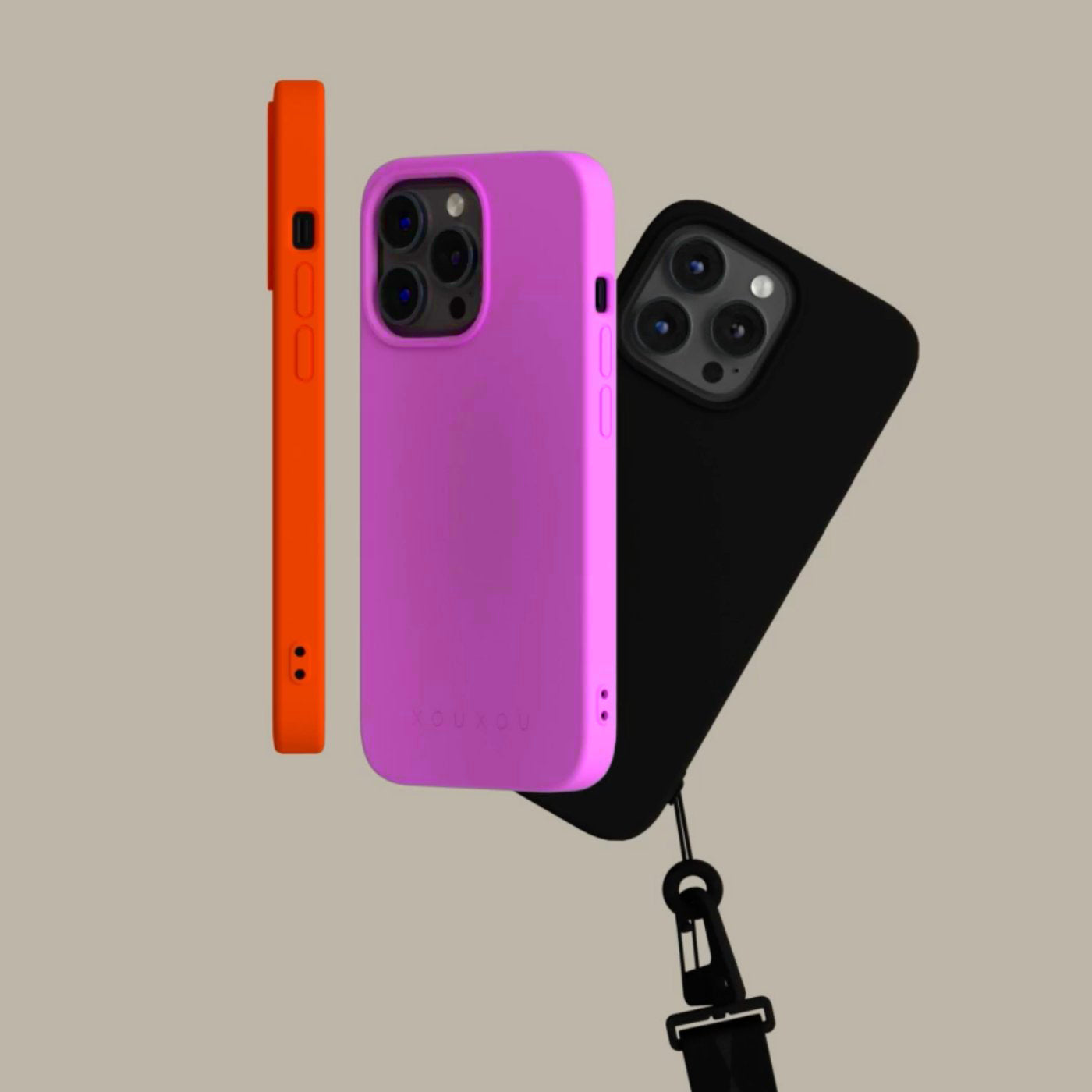 iPhone 13 Phone Cases
When you feel like keeping it simple, our range of brand-new phone cases in premium soft-touch finish is there for you. And with our new strap adapter you can upgrade your case into to a phone necklace.